Ramadan, the time of the year when people ignore all their online platform and go back to their old friend TV.
It's a great opportunity for most brands to say something that will trigger emotions and be memorable, yet most of them take the safe approach and stick to the iftar table.
We wanted our ad to standout. Yet the biggest challenge given by the brand team was to STAY AROUND THE IFTAR TABLE.
Insight


There is always that one person at the table sitting next to the juice jug, whose job becomes to serve everyone & refill their drinks. It surely feels like a TRAP, as it is a hassle.
The story is about a young boy who, one day, decided to sit next to the refreshments at Iftar time, not knowing that it's the worst spot he could pick. And although he's quite bothered at first with the endless "fill" and "refill" requests, he decides to embrace his new role, and starts having fun with it.
رمضان يجمعنا على سفرة وحدة، بس دايماً كرسي "الصباب" مسؤولية.. الكل يحاول يتهرب منها... عُمر حاول أنه يكون سريع ويرضي الجميع، وبعد ما نجح صار حلمه يوصل للعالمية
Results


Everyone, regardless of their age related to the story of the 'Sabbab', which sparked an interesting conversation online among friends and families as well as Vimto. In terms of sales, the brand exceeded their target during the first 10 days of Ramadan.
The film was one of the top 10 Ramadan ads in Saudi Arabia.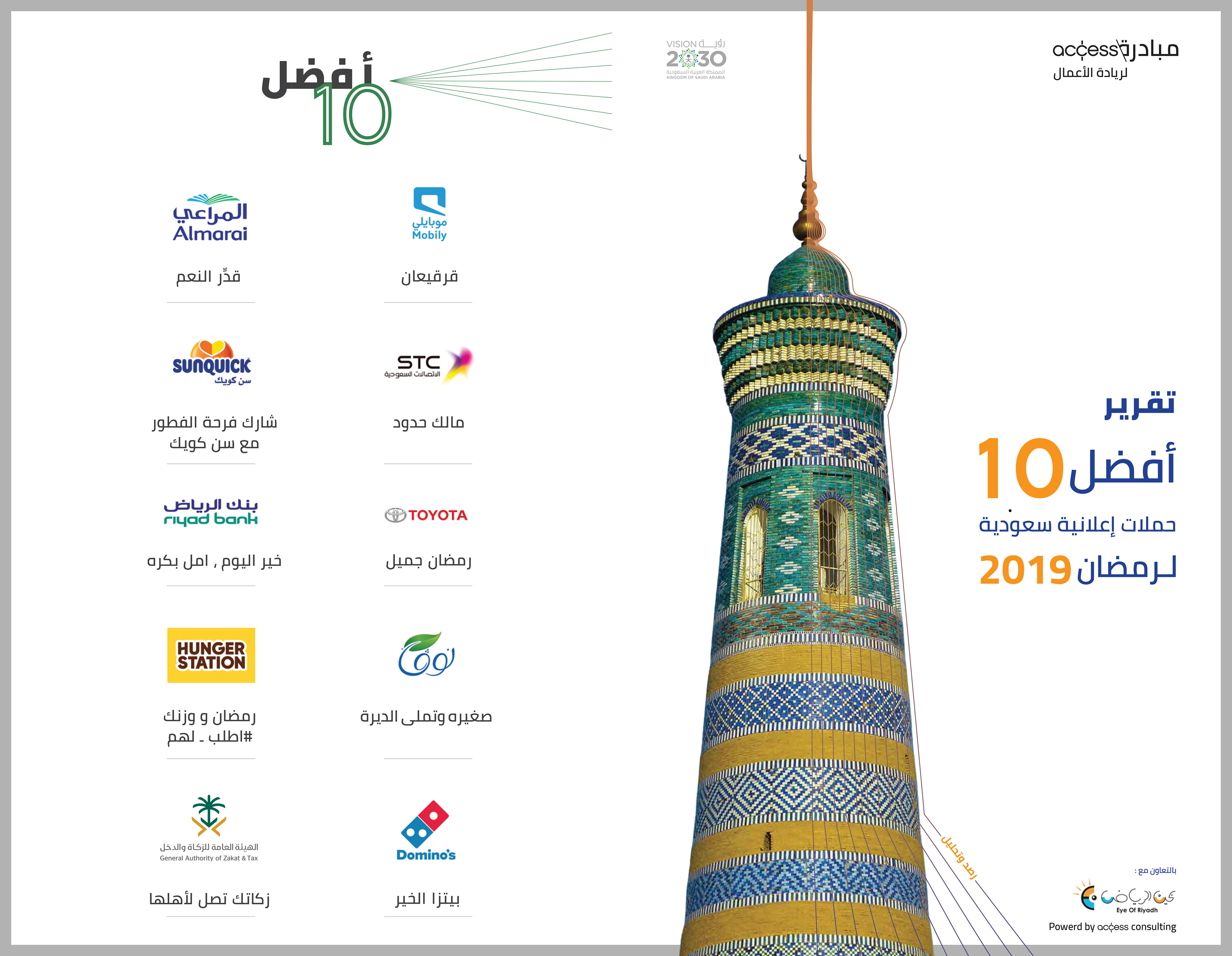 Advertising Agency: Impact BBDO, Jeddah
Client: Binzagr Coro
Brand: Sunquick
Published: May 2019