Brief
Lunch the new Multi-currency Account in Bahrain which offers a wide range of currencies all packaged into one card, with amazing benefits: No subscription fees, No international purchase fees, No annual fees, Zero currency conversion charges (All linked to your local account)
We needed an idea that would stand out and translate into immediate 'account openings' before the holidays.
Fact
Hidden fees and an unclarity is one of the major concerns for clients while traveling, especially when it comes to credit cards and forging currencies usage. On top of that, a tourist always pays more than a local which creates a sort of unpleasant discrimination.
Insight
The best holidays are the ones where you get to experience the true culture of the country you're in, as if you're a local.
Big Idea
LIVE LIKE A LOCAL IN ANY COUNTRY YOU TRAVEL TO
With all the amazing benefits of the Multi-currency Account, you will pay exactly like a local. Hence, you will feel at home in any country you travel to.
Results
The campaign raised a lot of awareness for Meem Bank in Bahrain which translated to high impressions and account openings.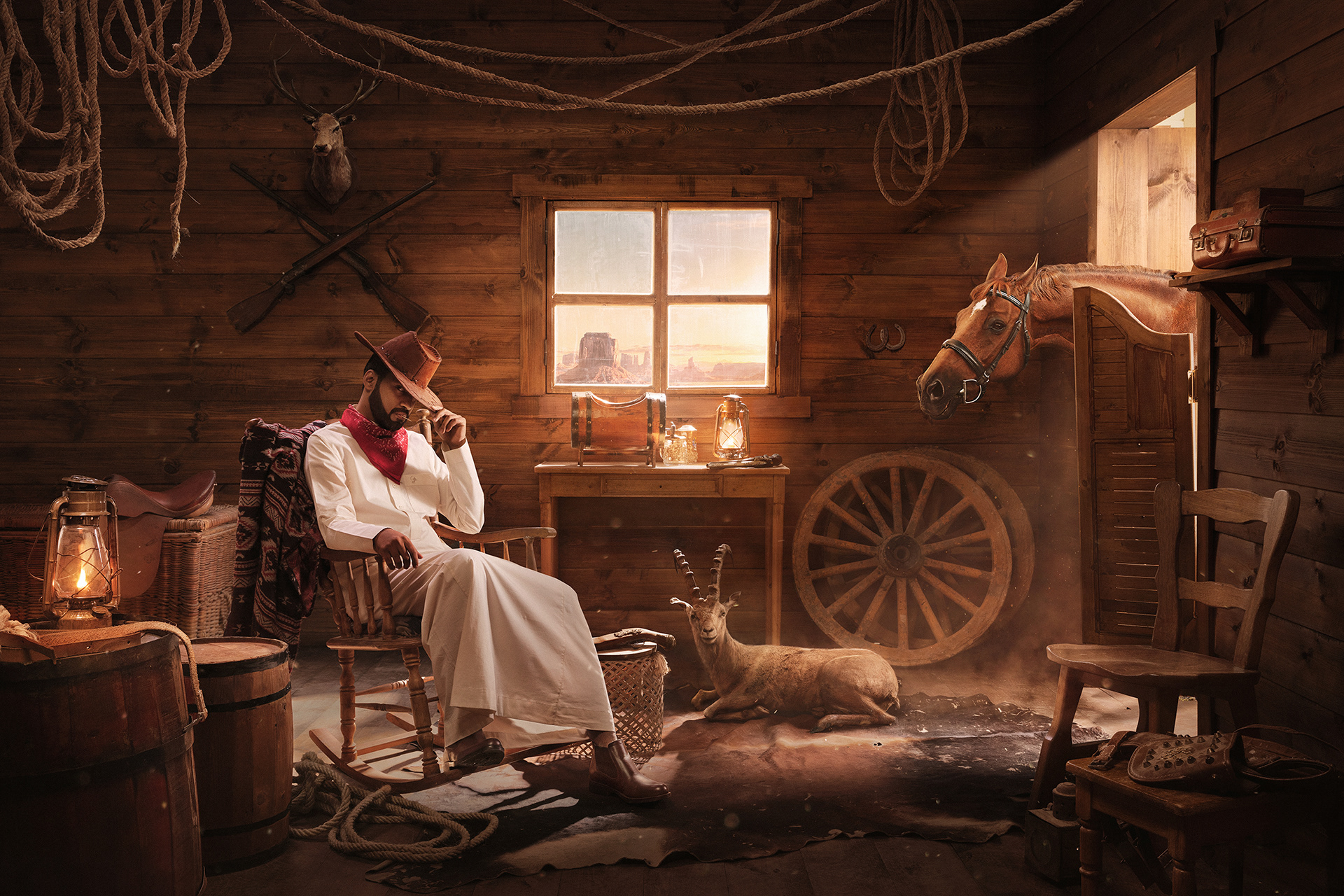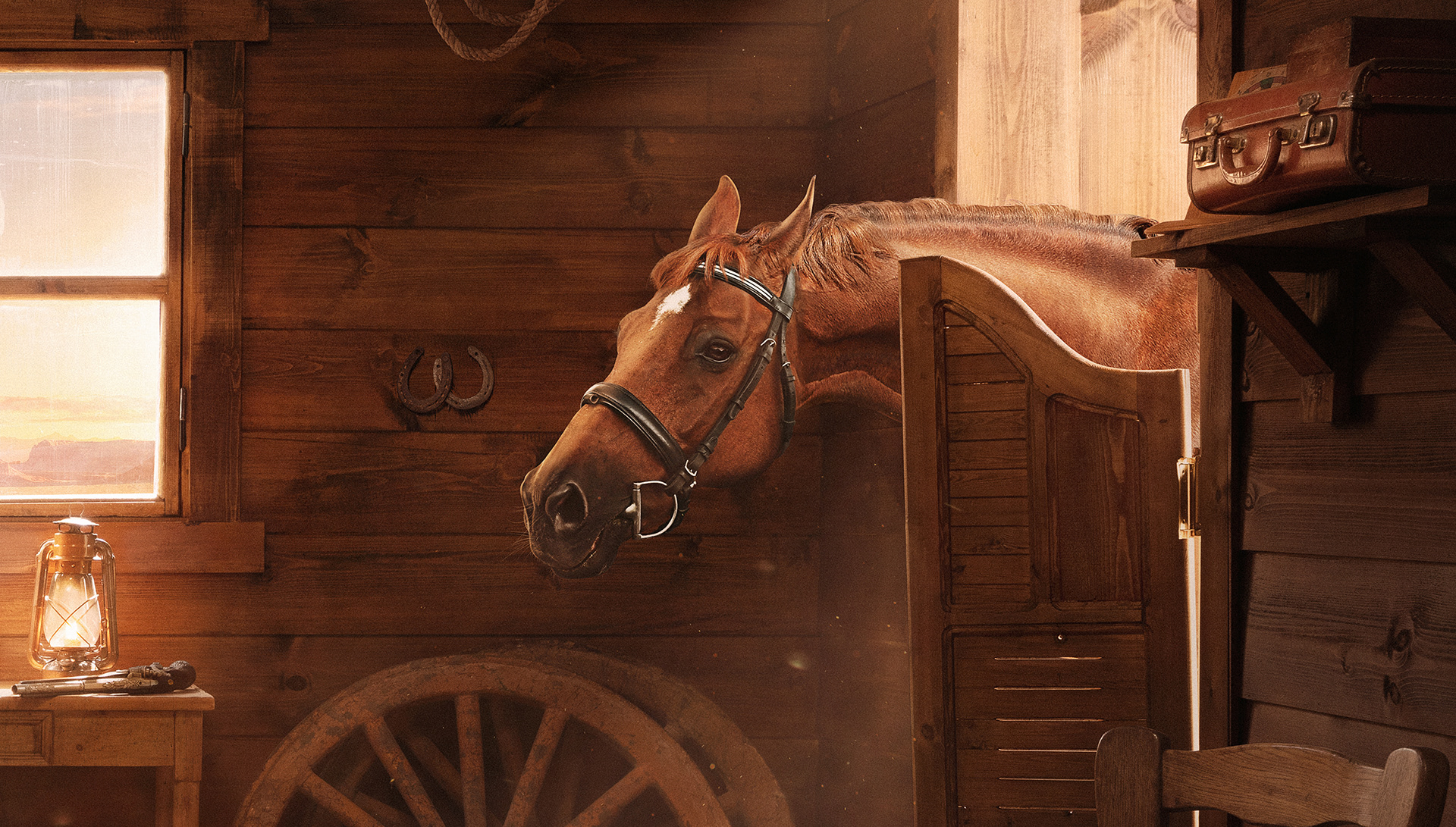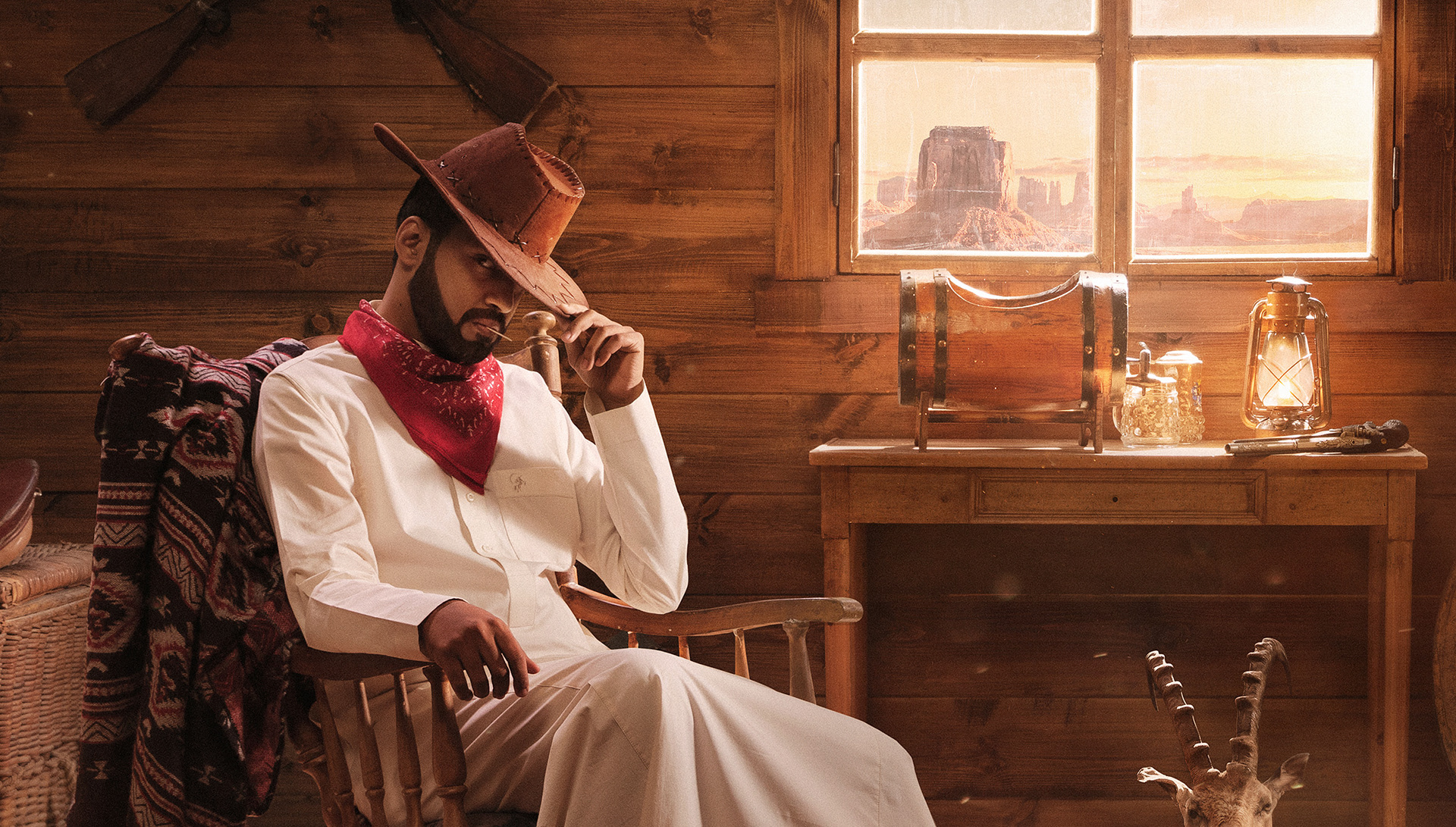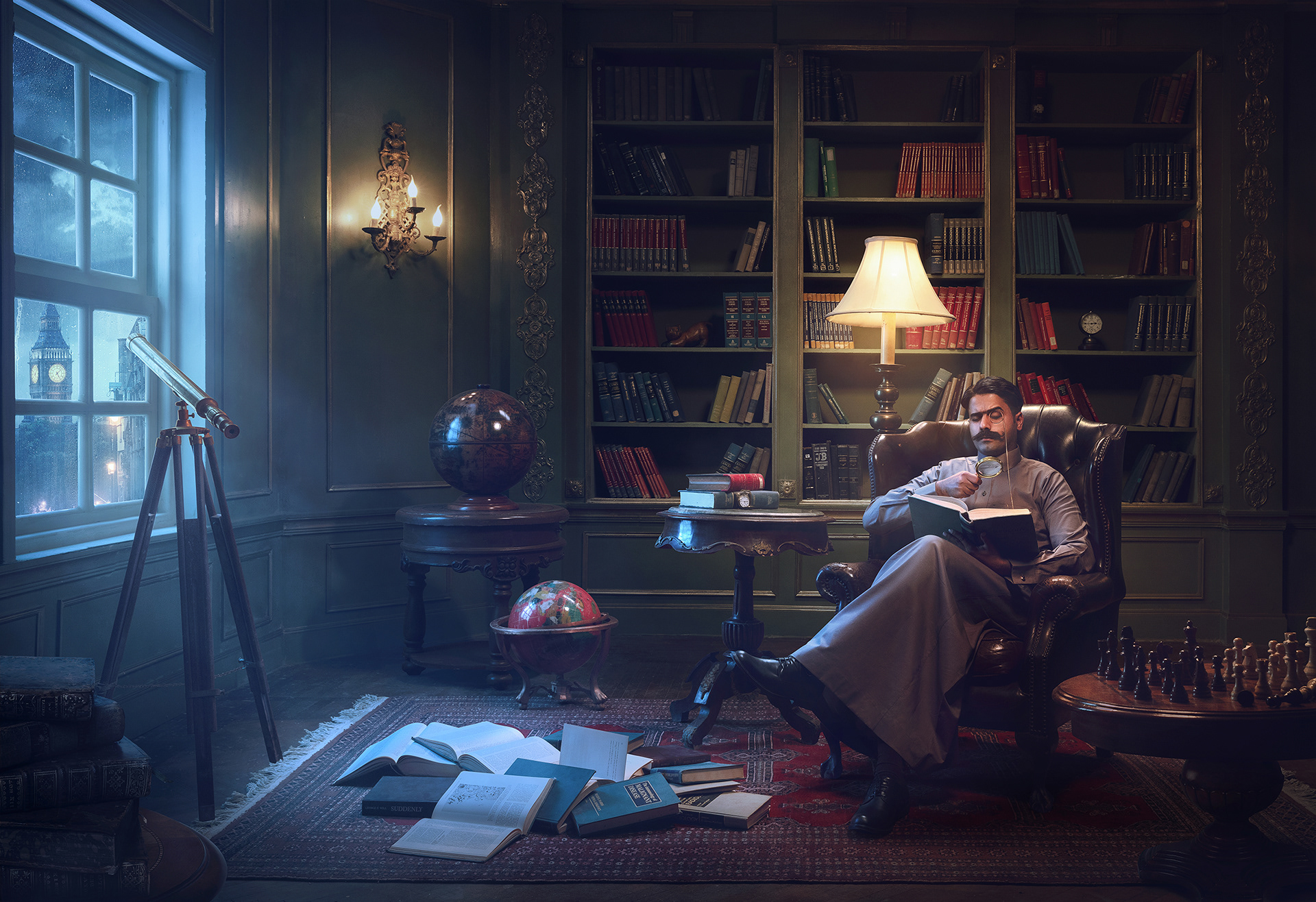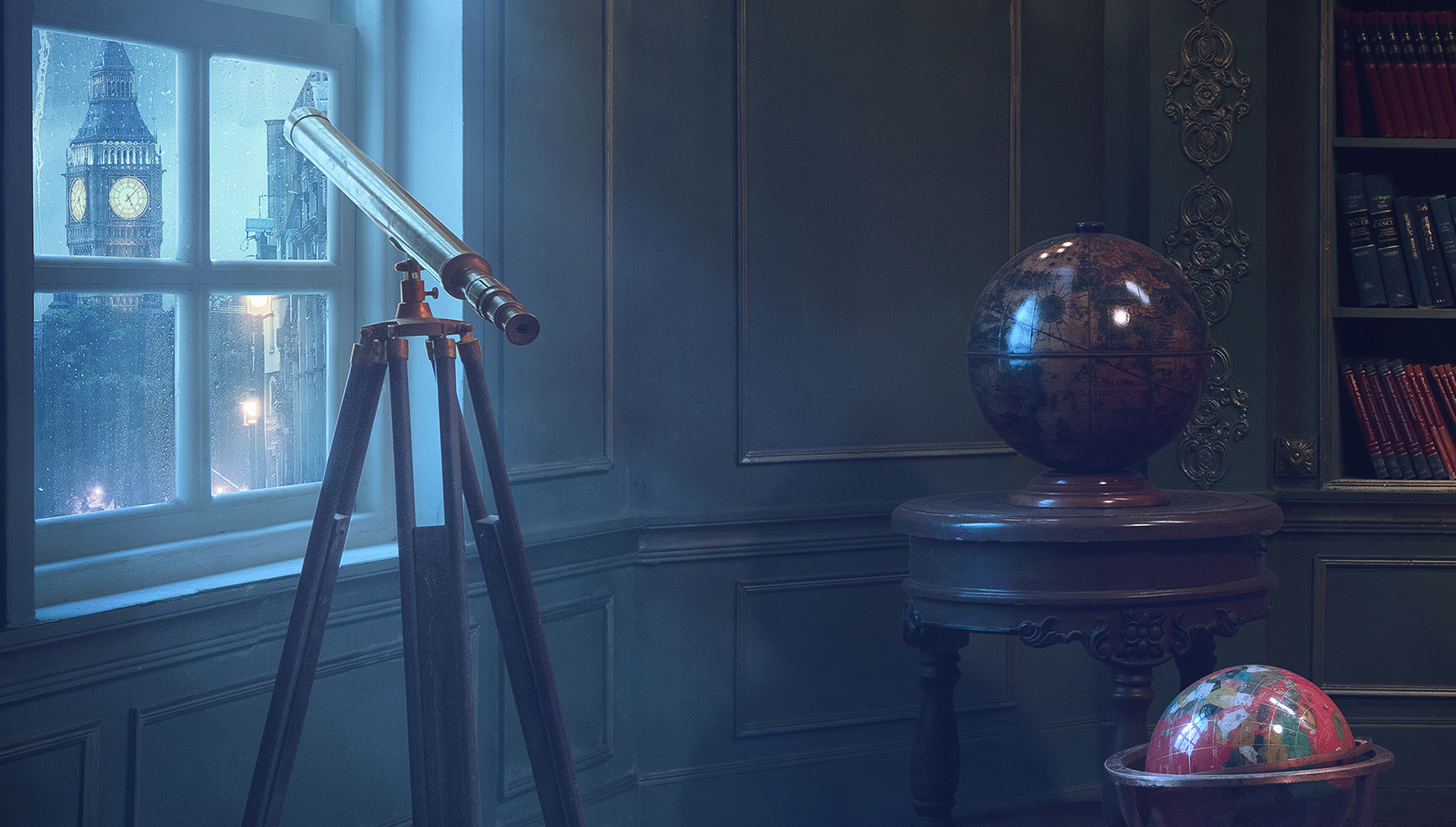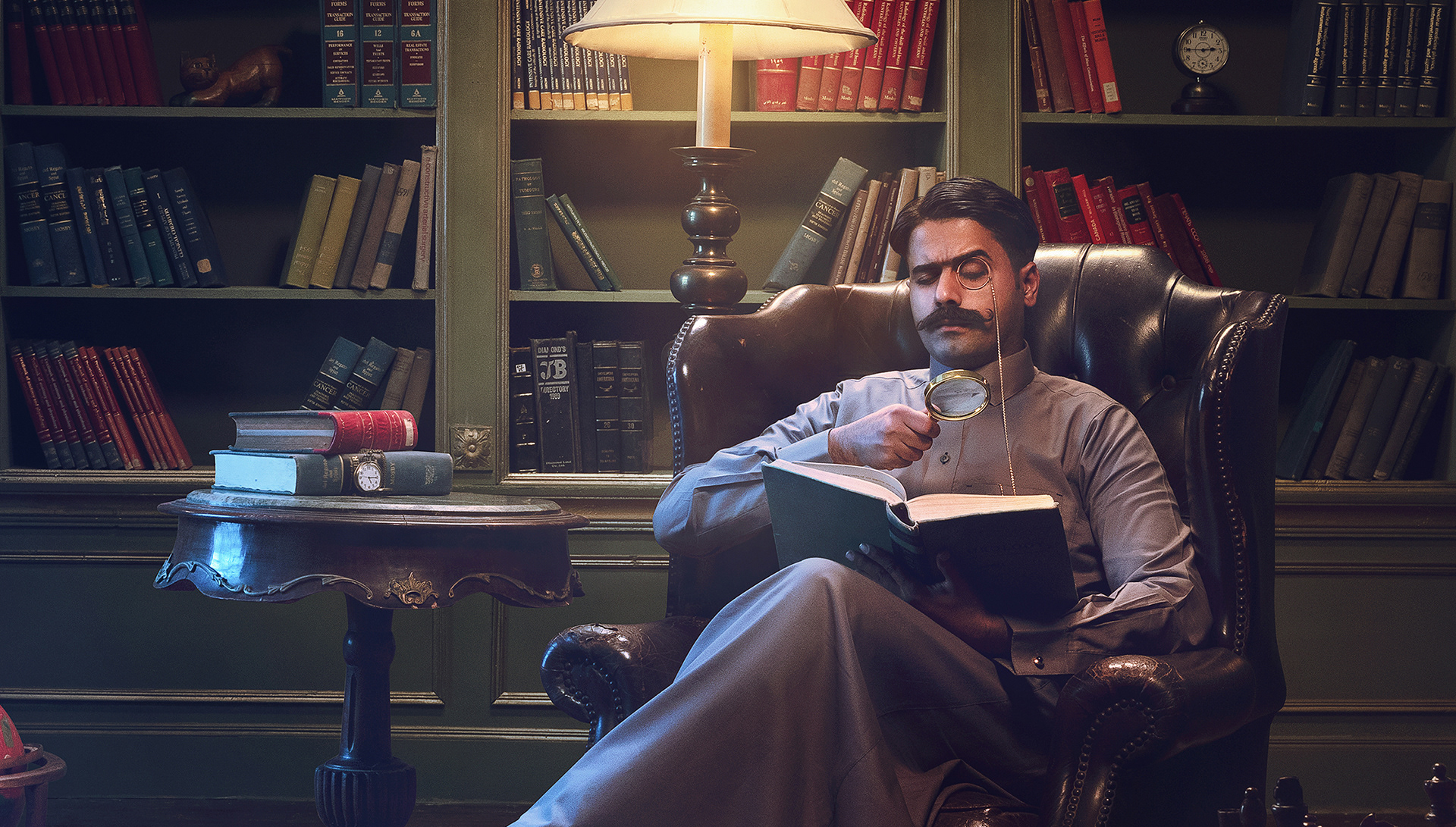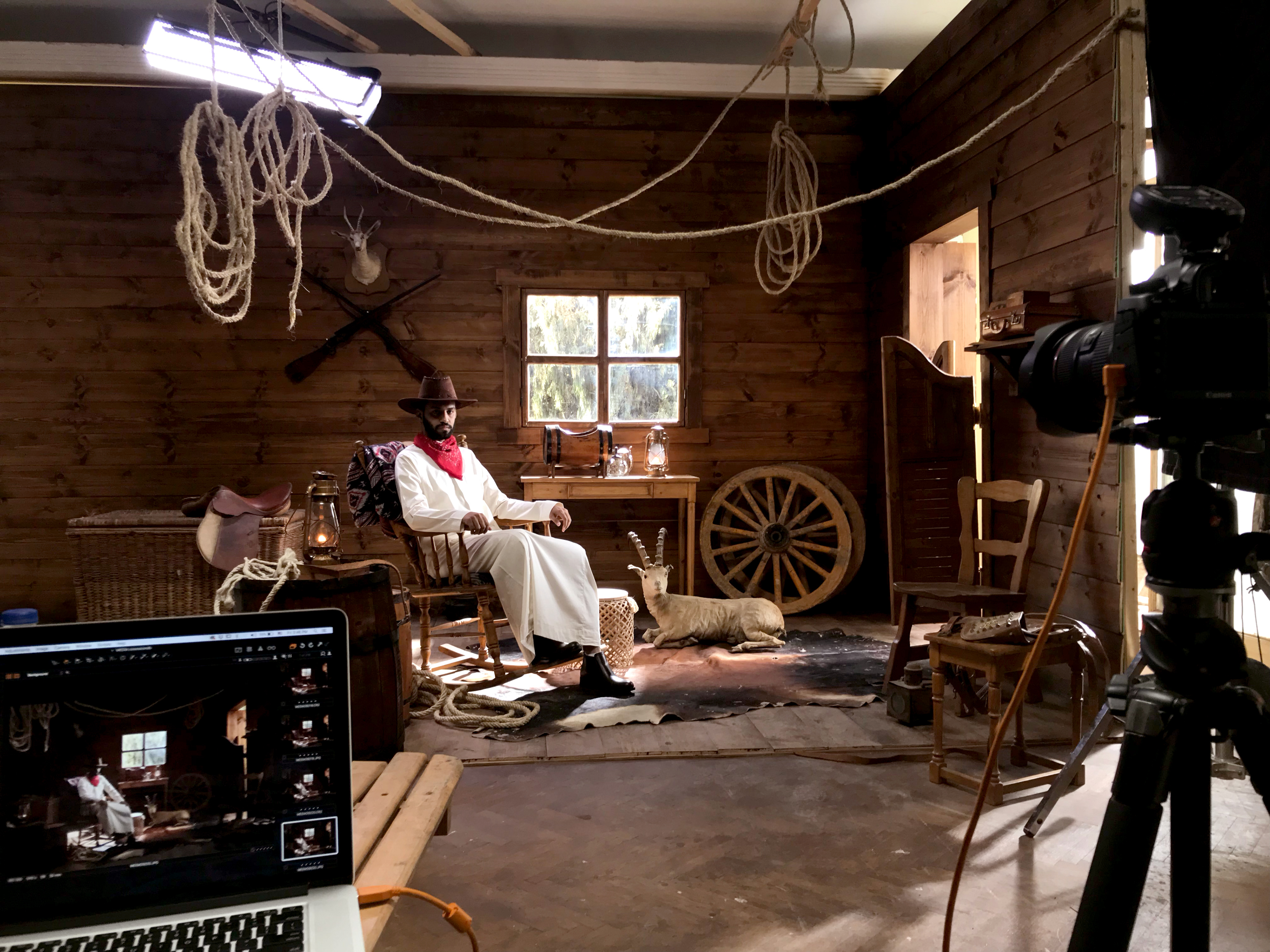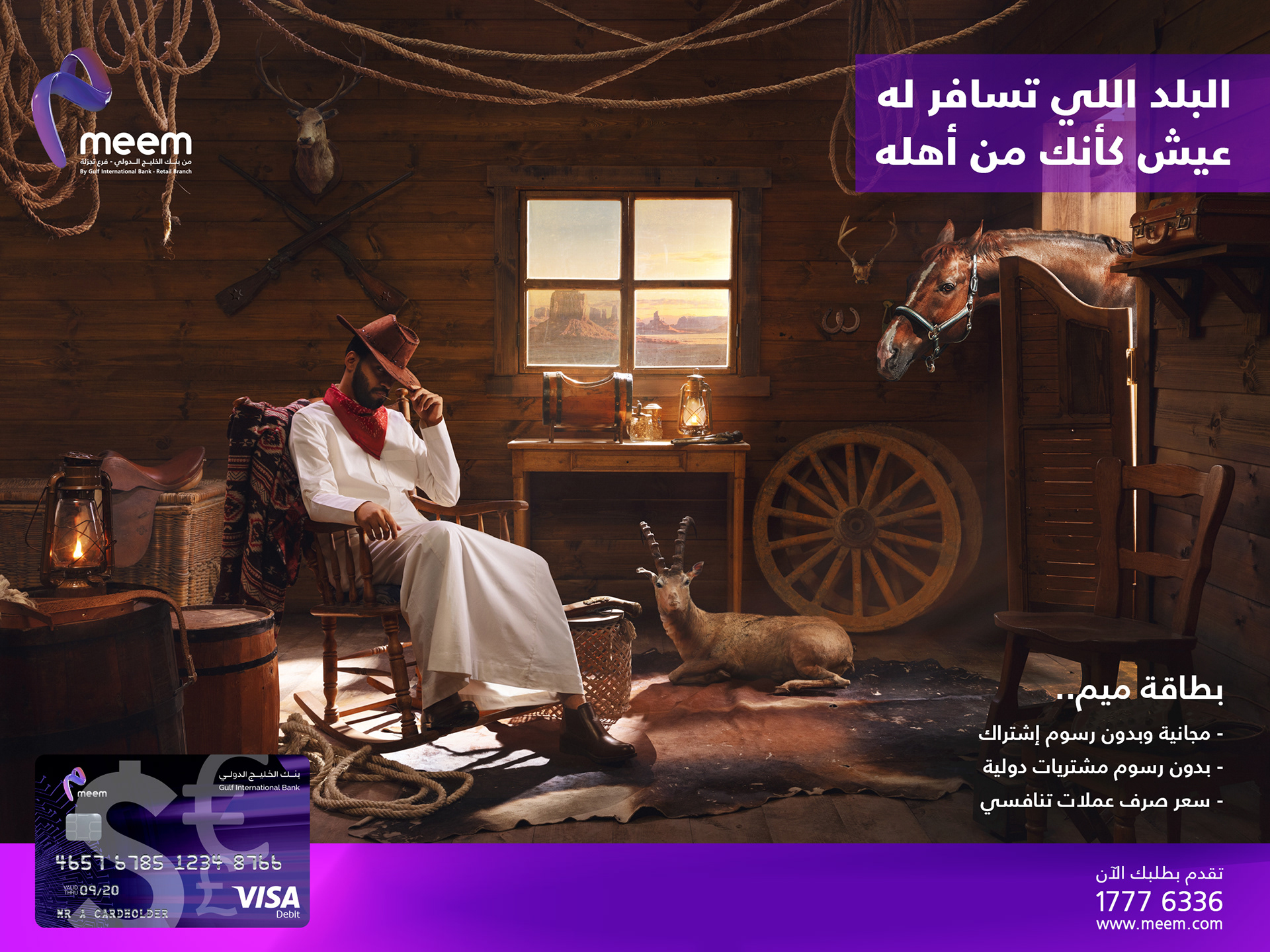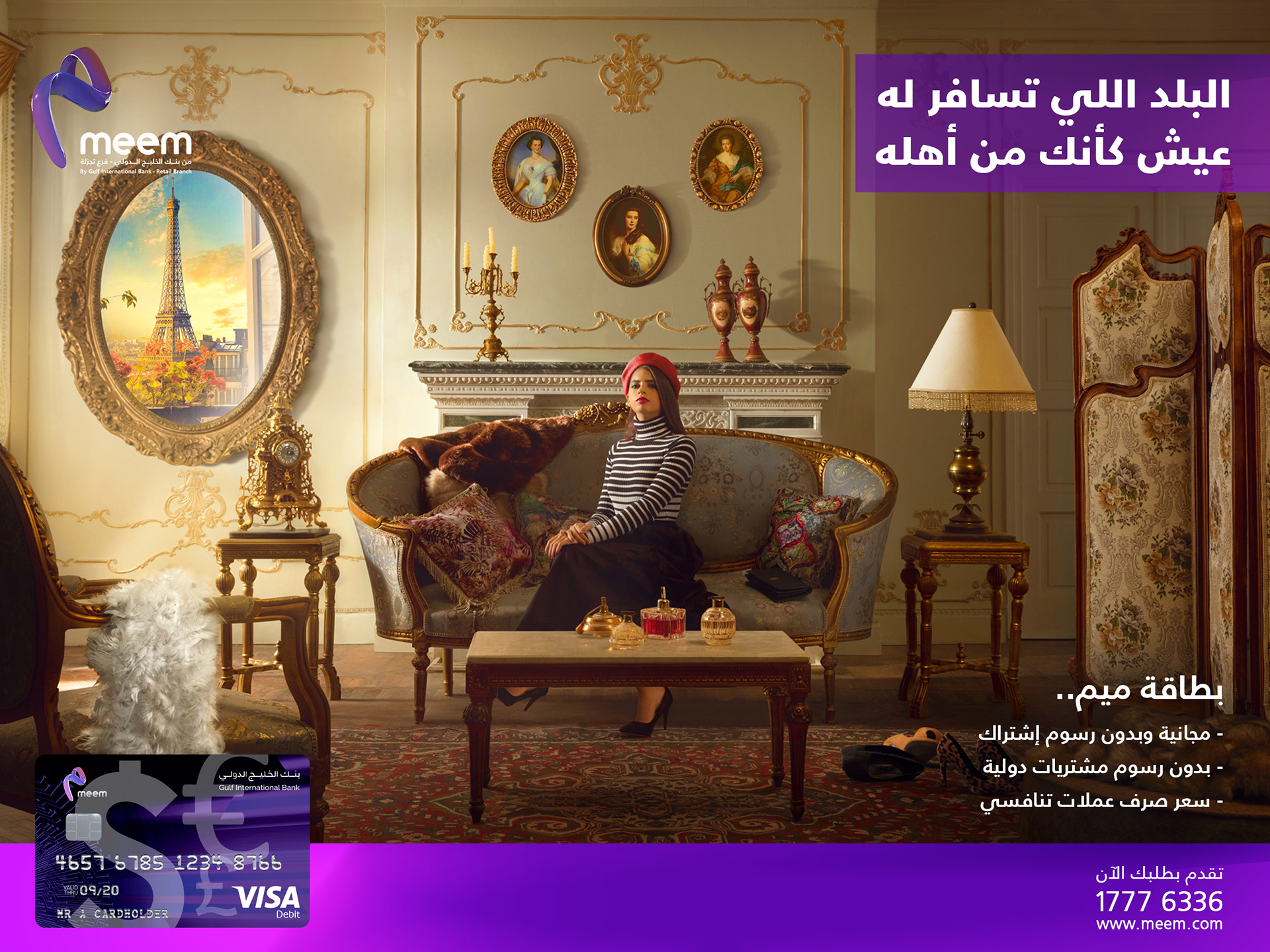 Advertising Agency: Impact BBDO, Jeddah
Client: Meem Digital Bank
Published: Dec 2018