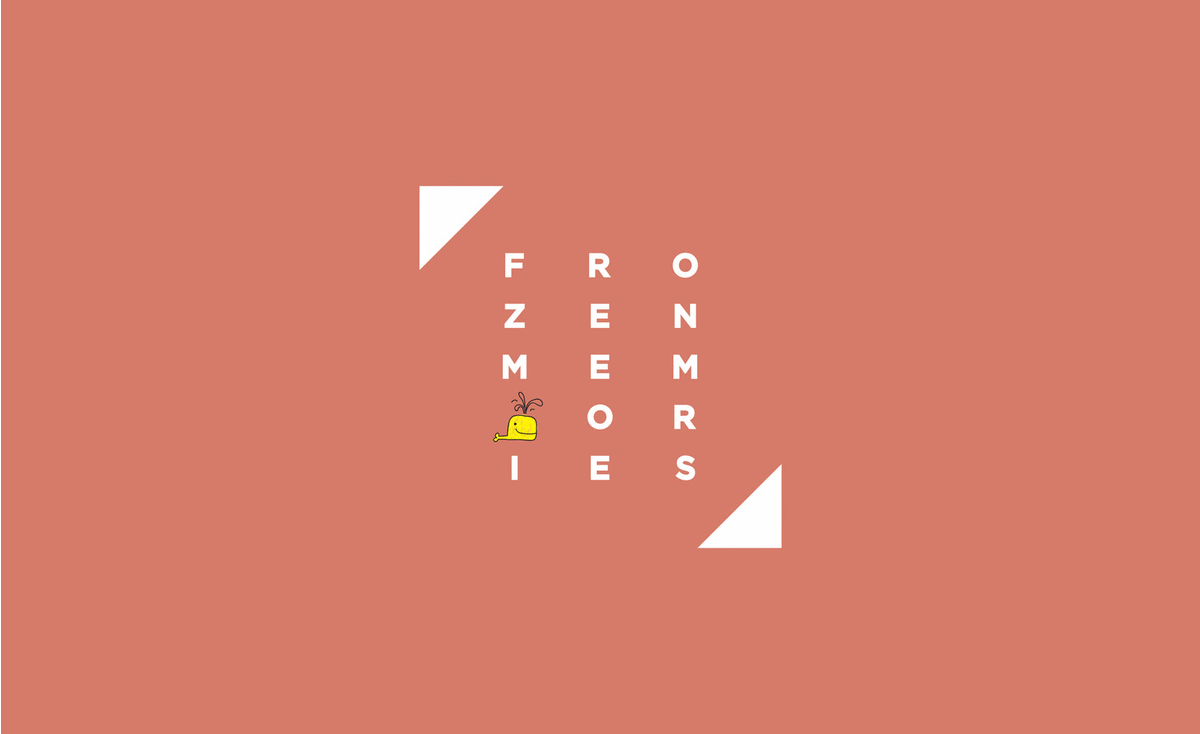 Playful and mischievous is what Frozen Memories Studio is all about.
We wanted to bring this simple and exciting tone through a brand identity that captures the passion Lamya + Manal have for kids' photography.
The idea of using small Polaroid photos was the twist. They were smartly integrated into the new logo design, which added depth and playfulness to the overall brand identify.
From one side, the Polaroid would demonstrate the photographers' talent. From the other, the Polaroid's edges would complete the logo design.
With this playfully and mischievous design, the identity was a conversation starter at every meeting they had.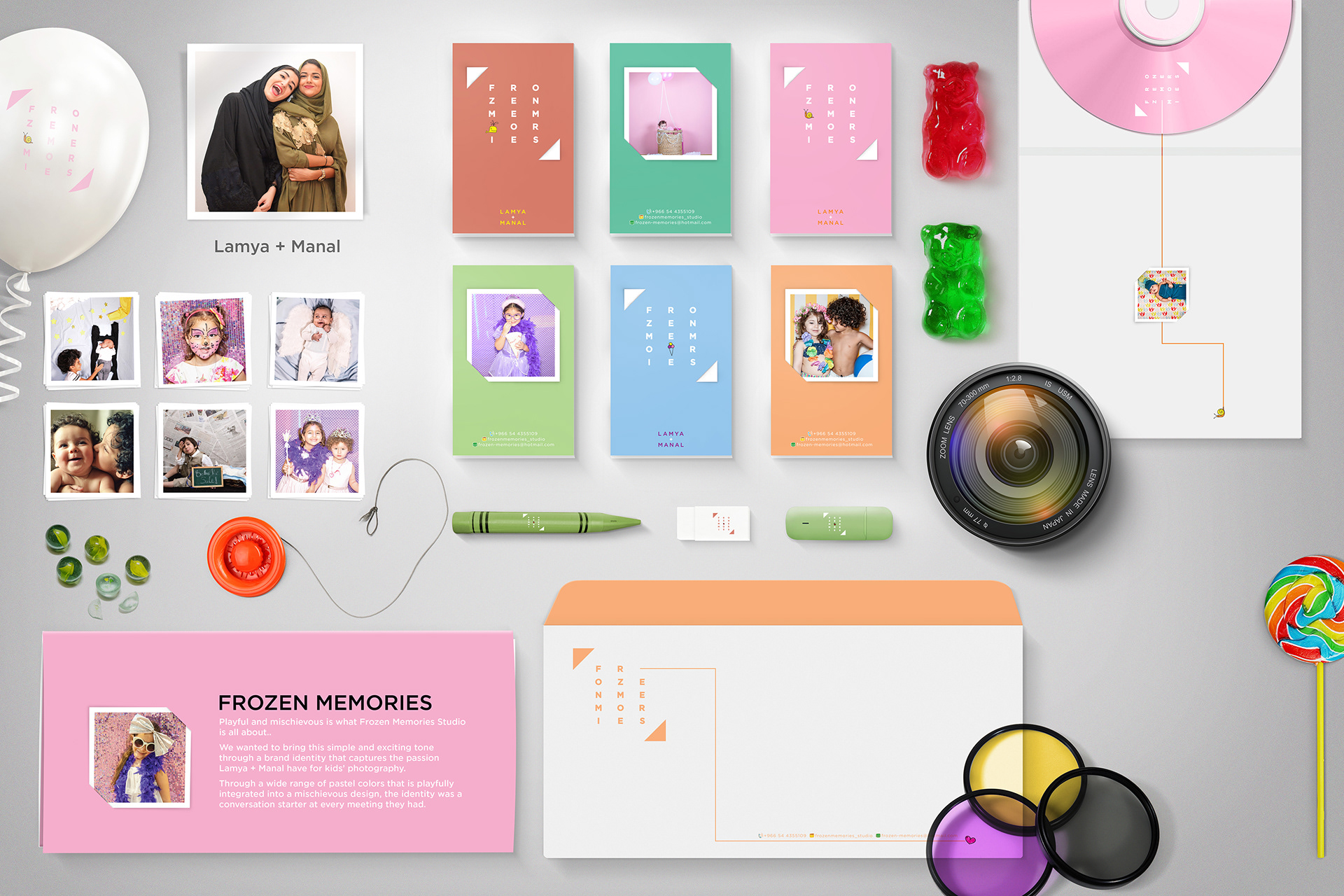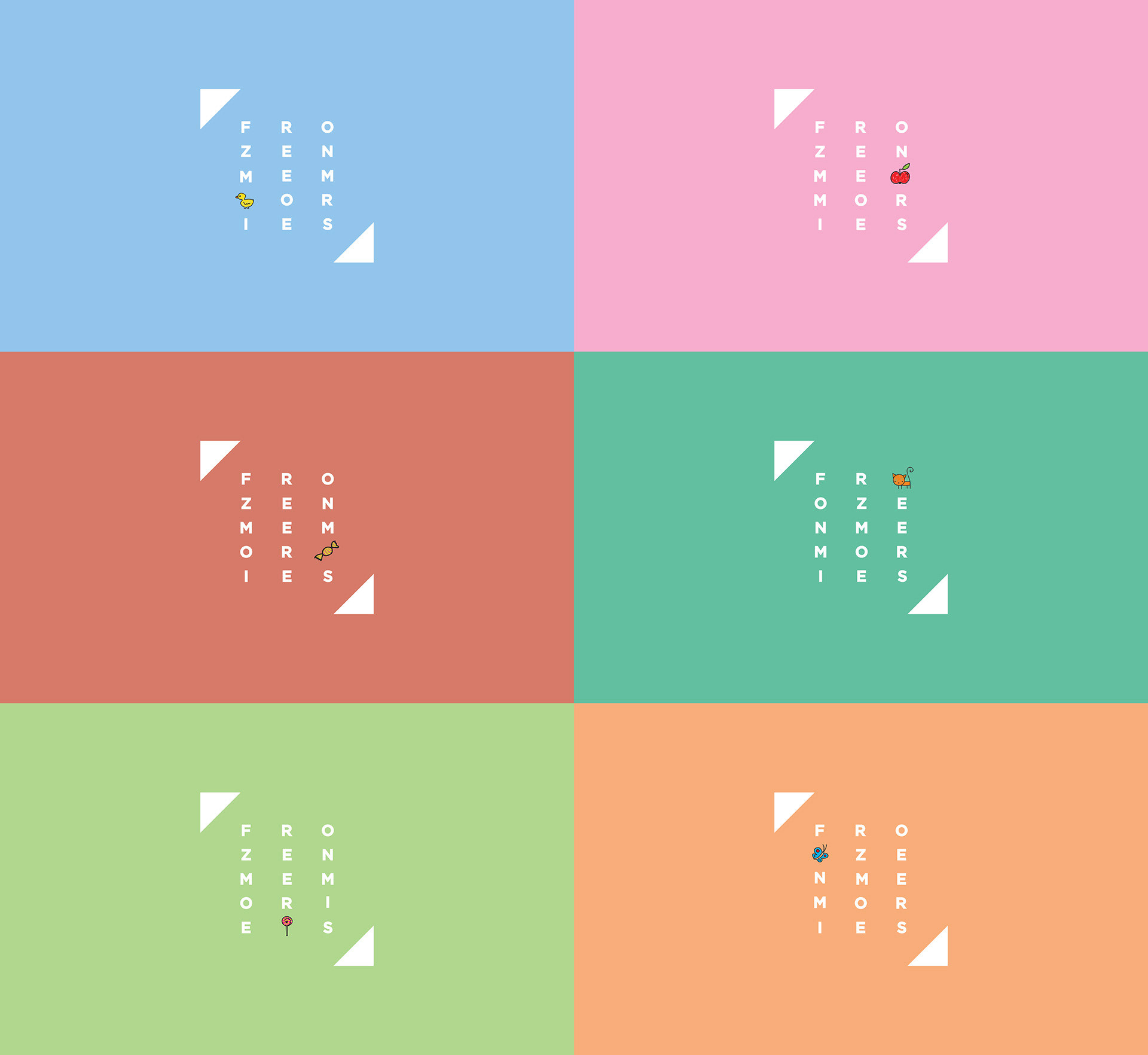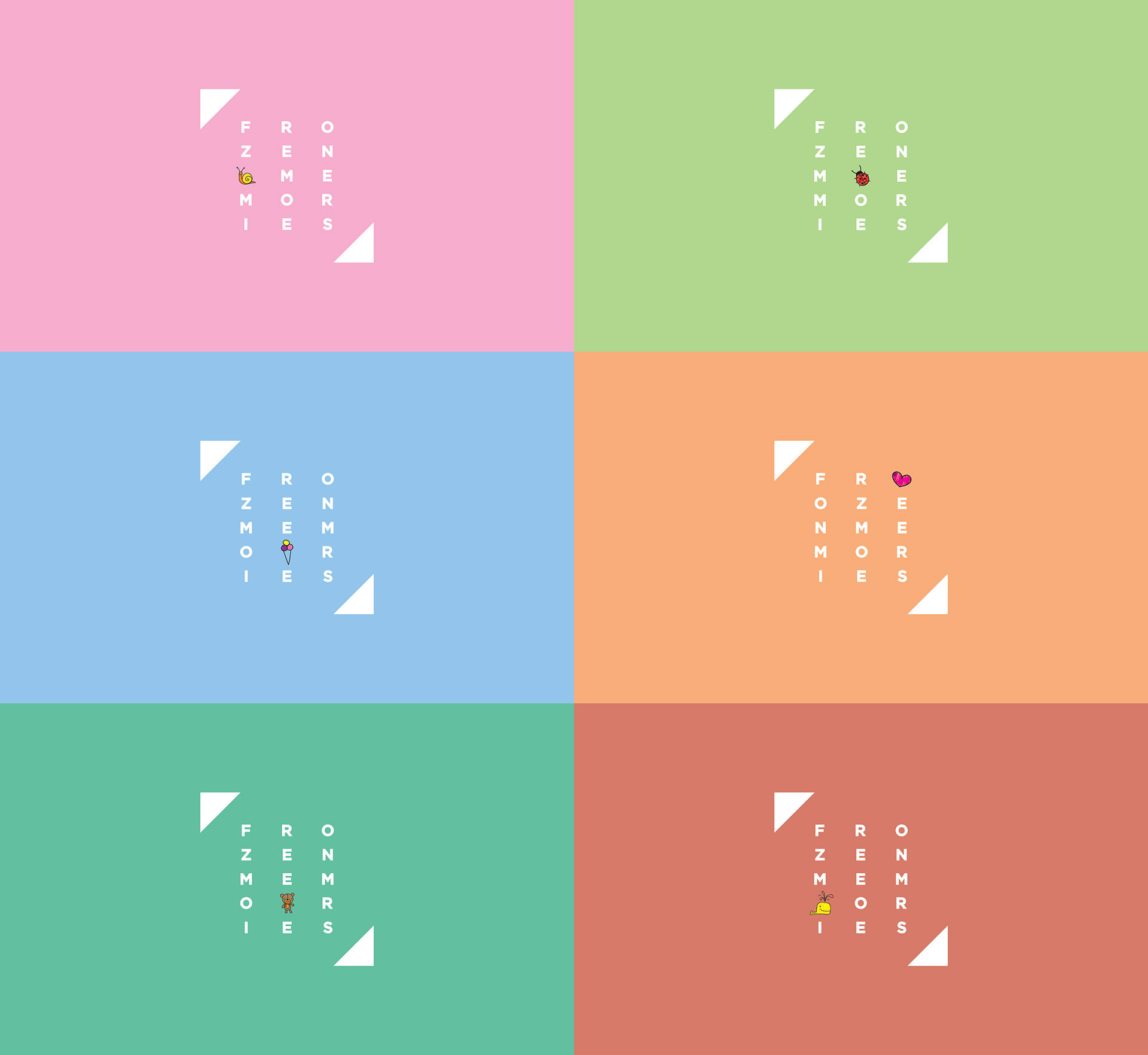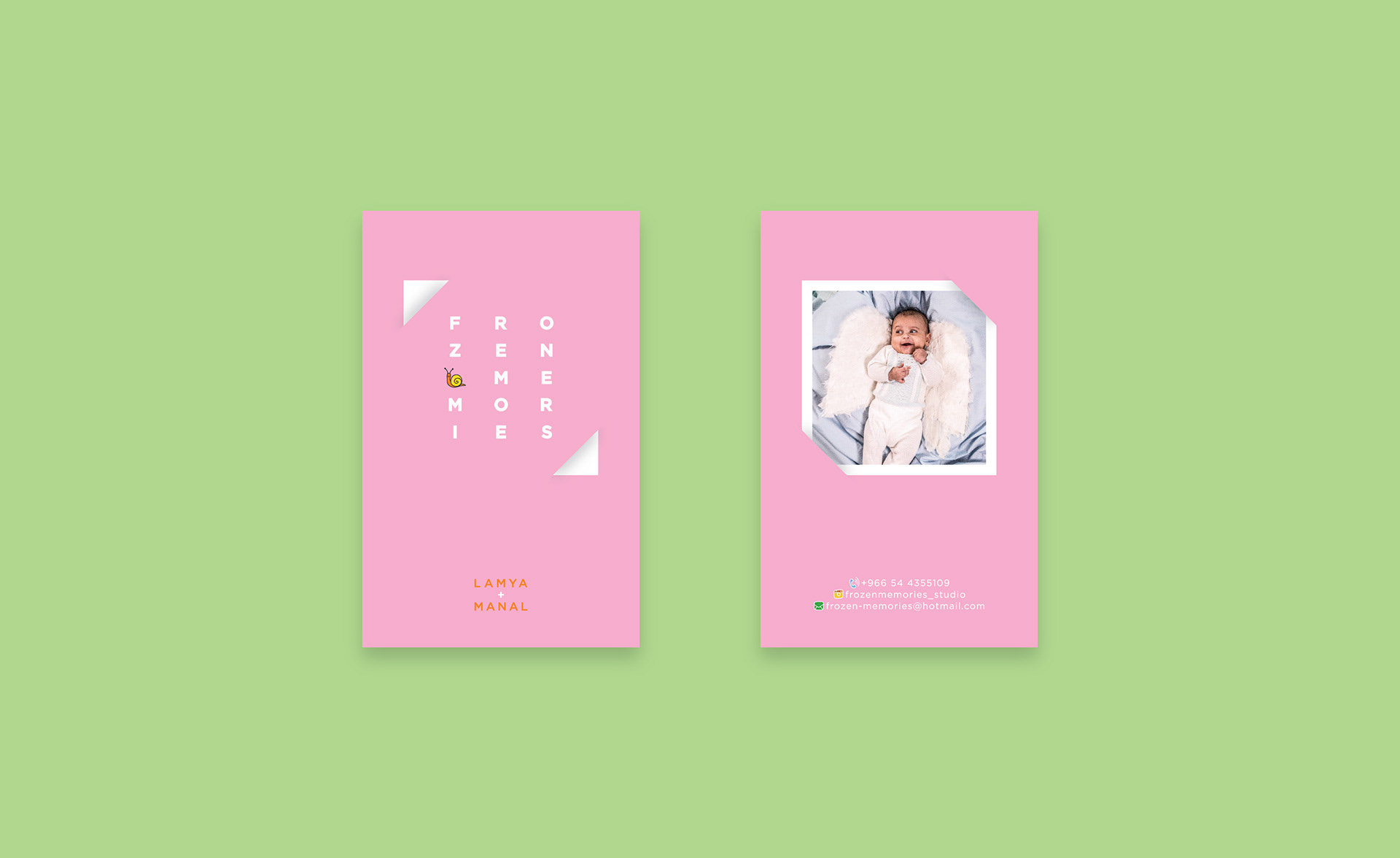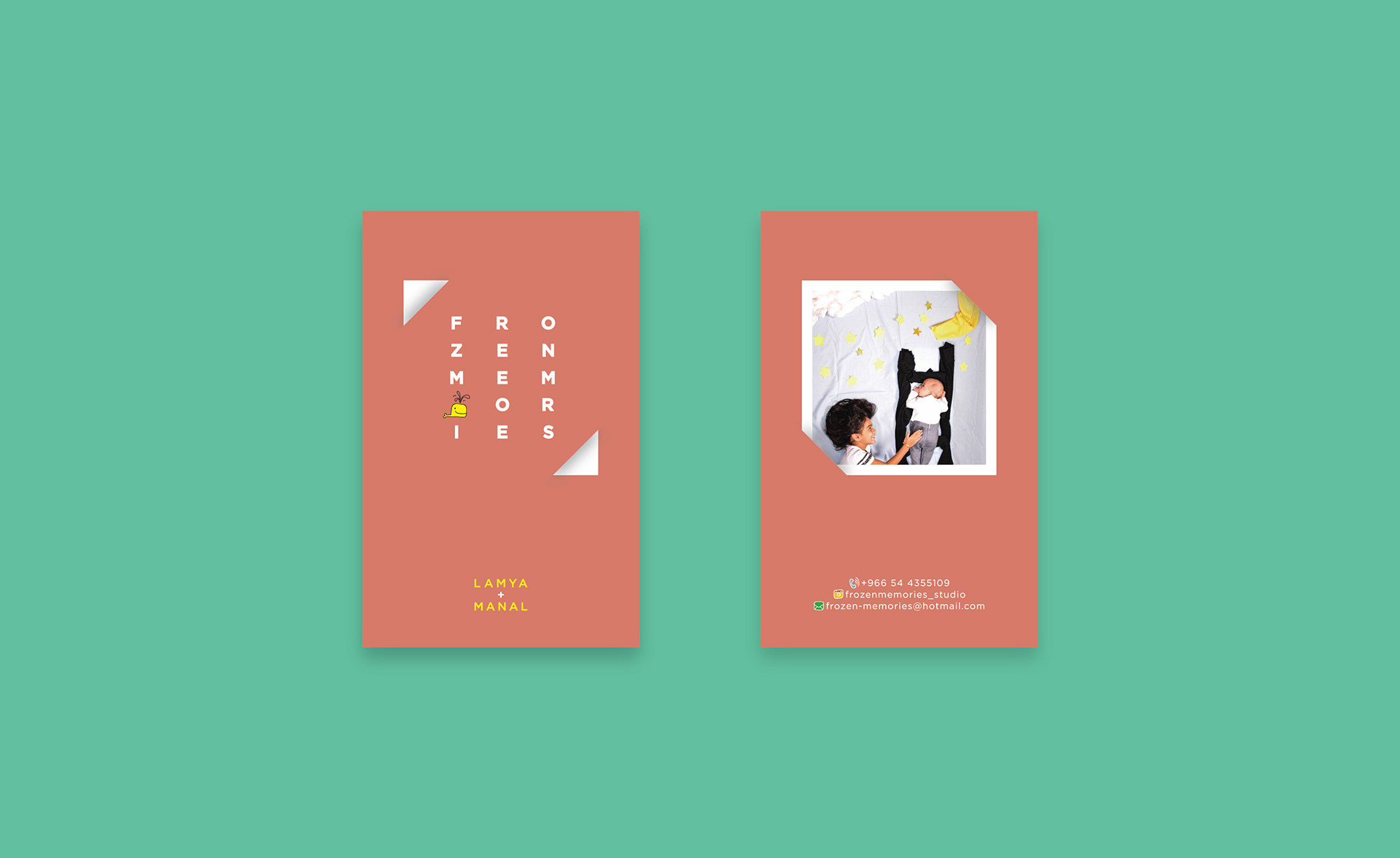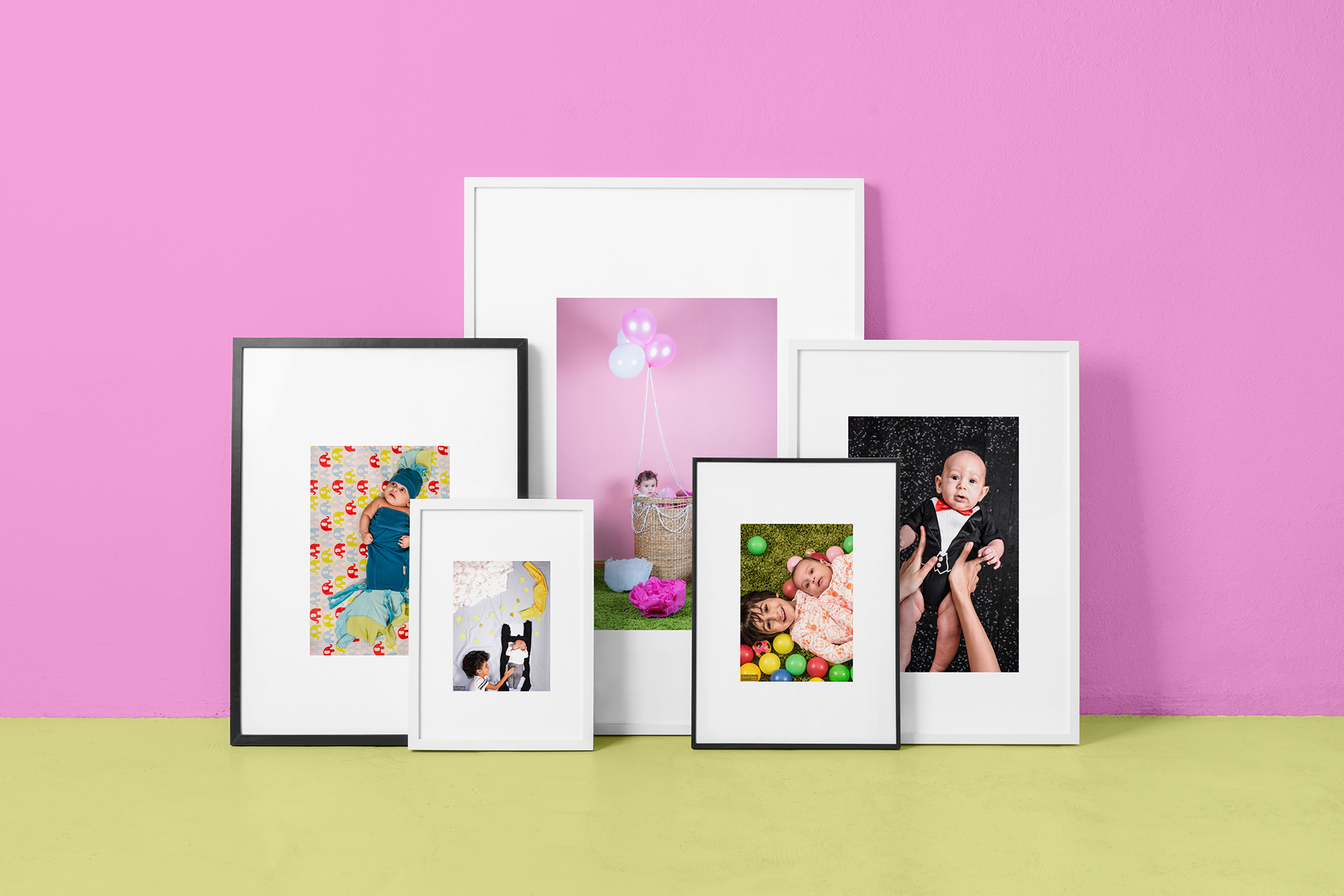 Advertising Agency: Impact BBDO, Jeddah
Client: Frozen Memories
Product: Kids Photography Studio
Published: 2015