The Insight


Our GCC youth (particularly Saudi youth) face a lot of hurdles that keep them from living fully engaged. But they have that urge in them. All it needs is a trigger to let it all out. And once it's out, there is no going back, the only way is forward.
The Idea


Doritos is the trigger for those unexpected full-on experiences.
With its explosive bold taste, it will trigger off in you the urge to go beyond your bounds; it enables you to live life to its fullest.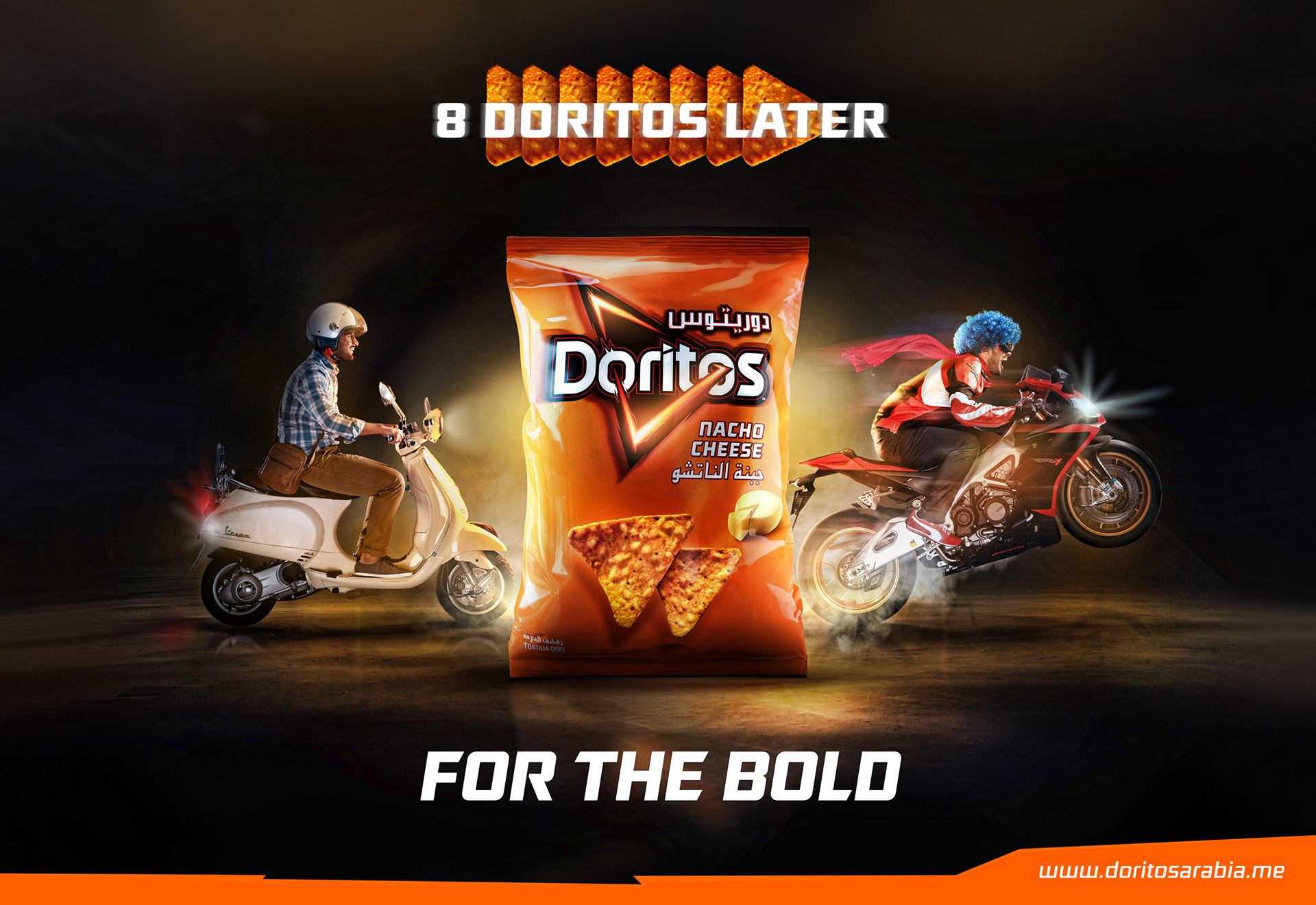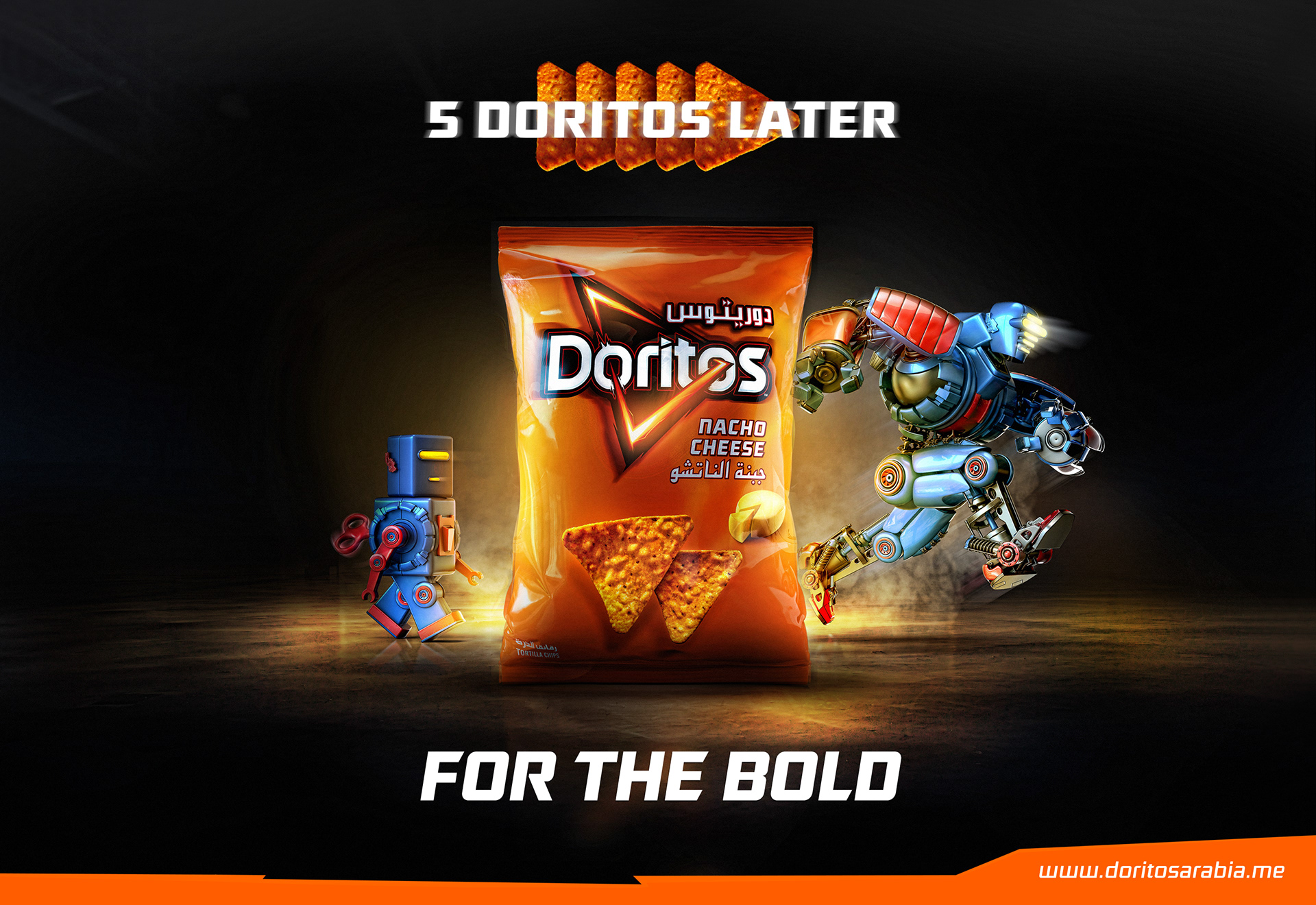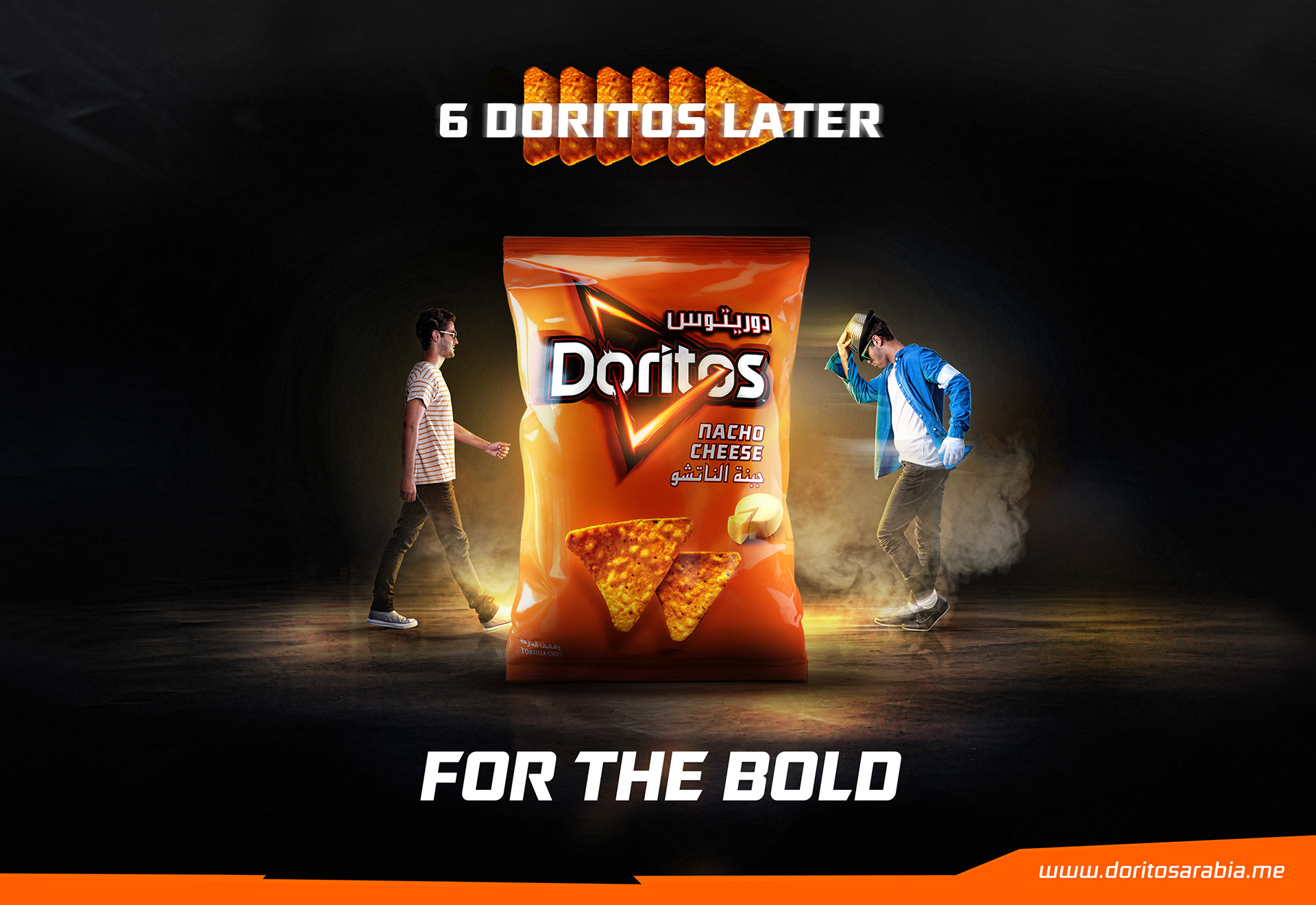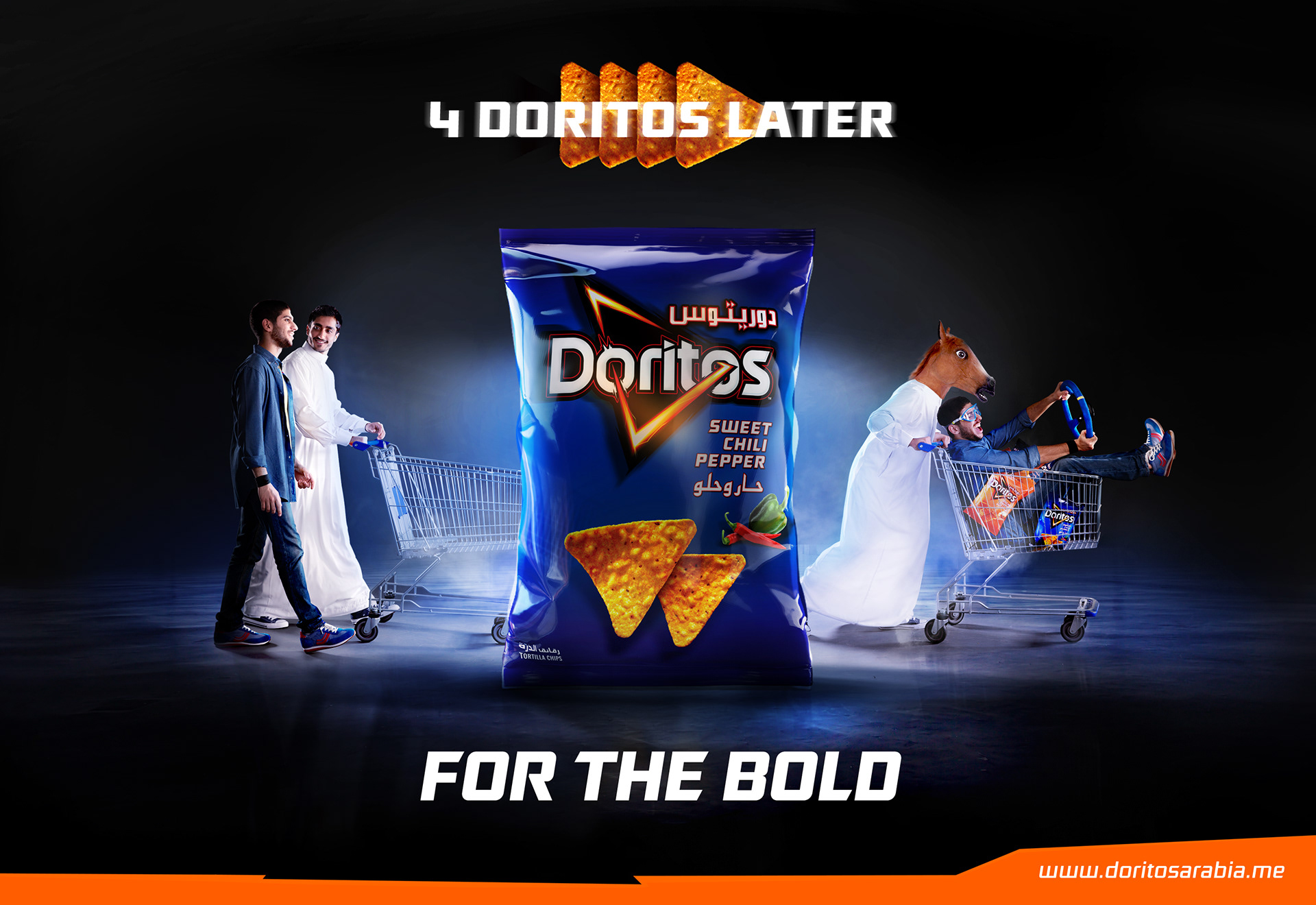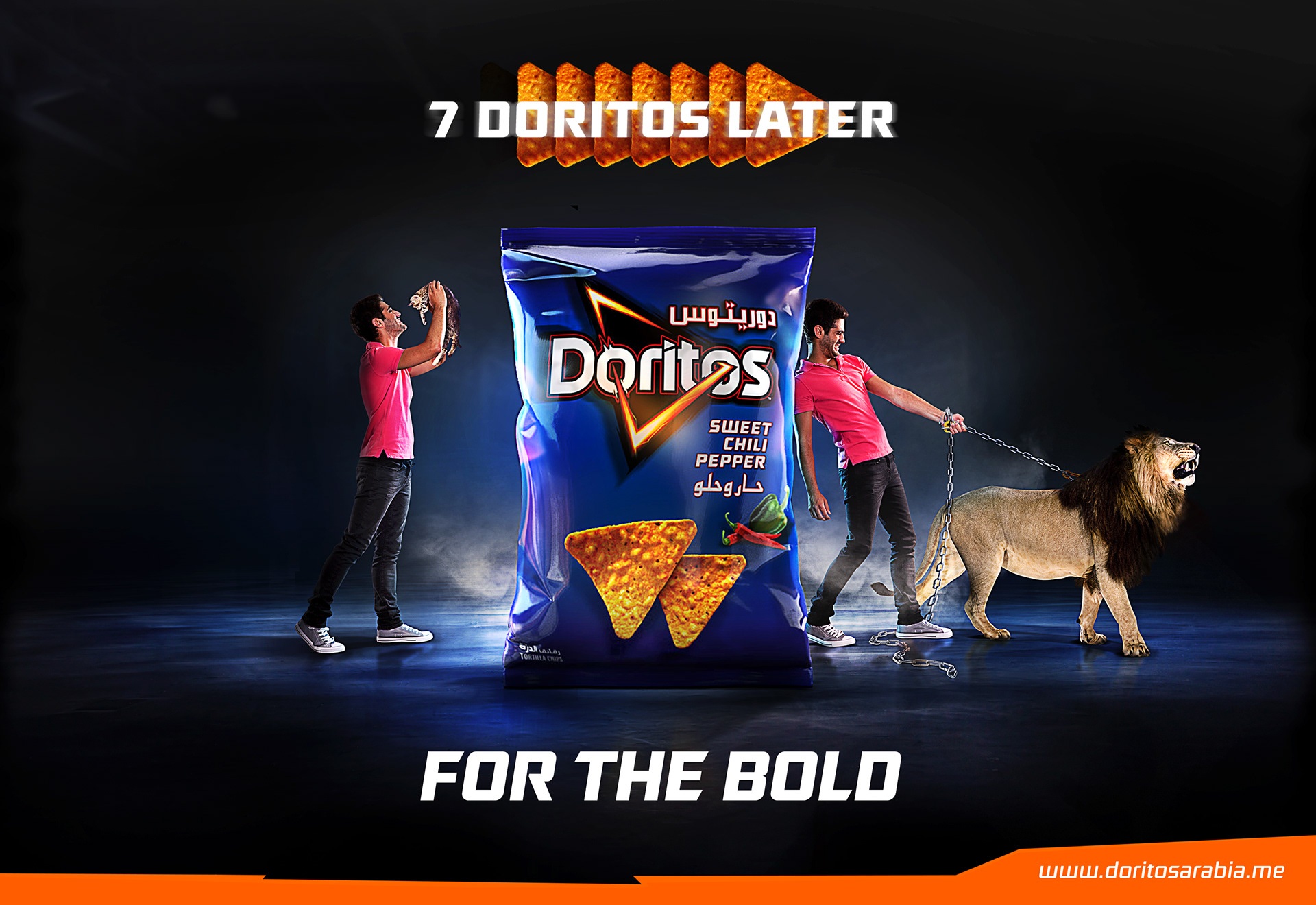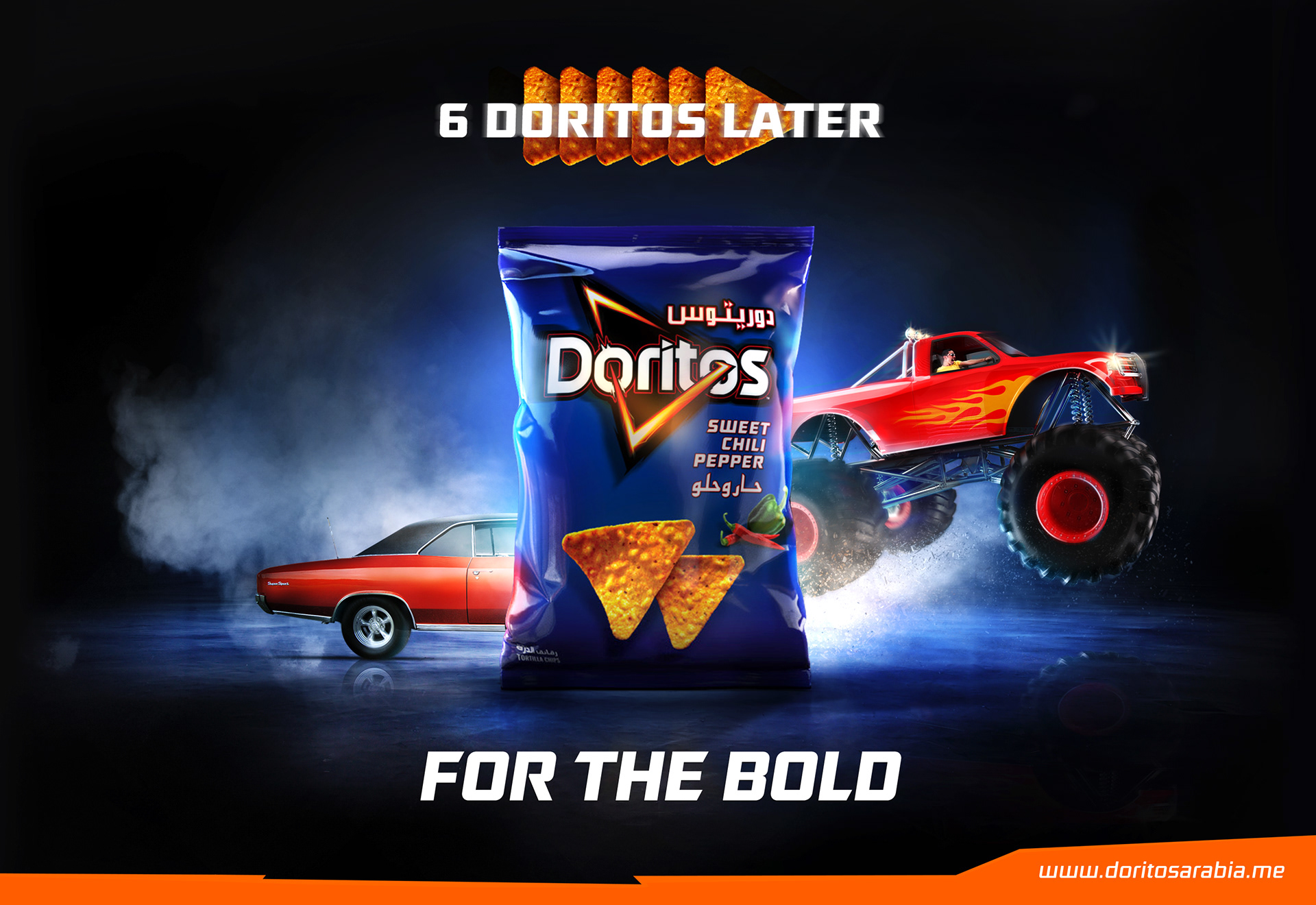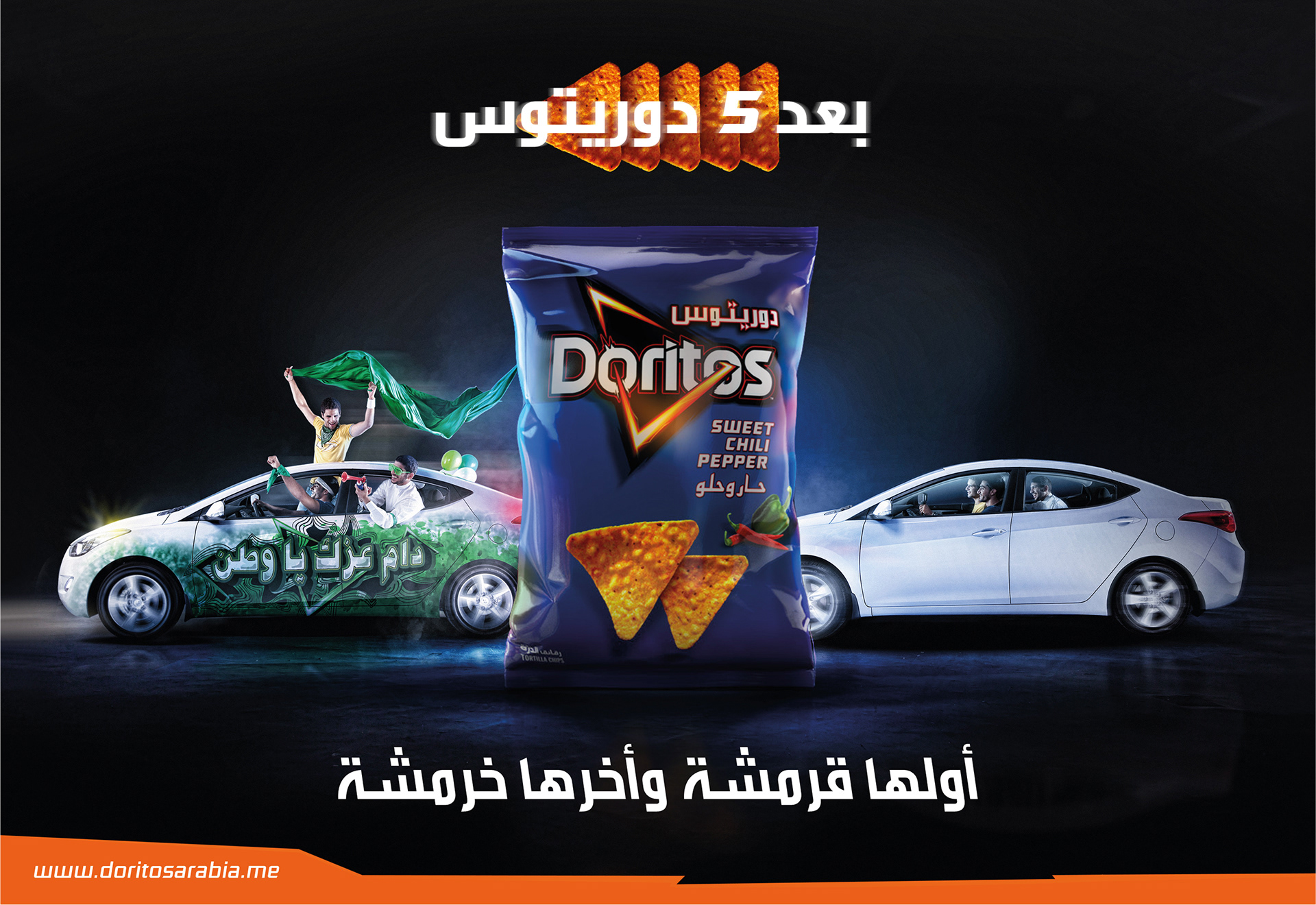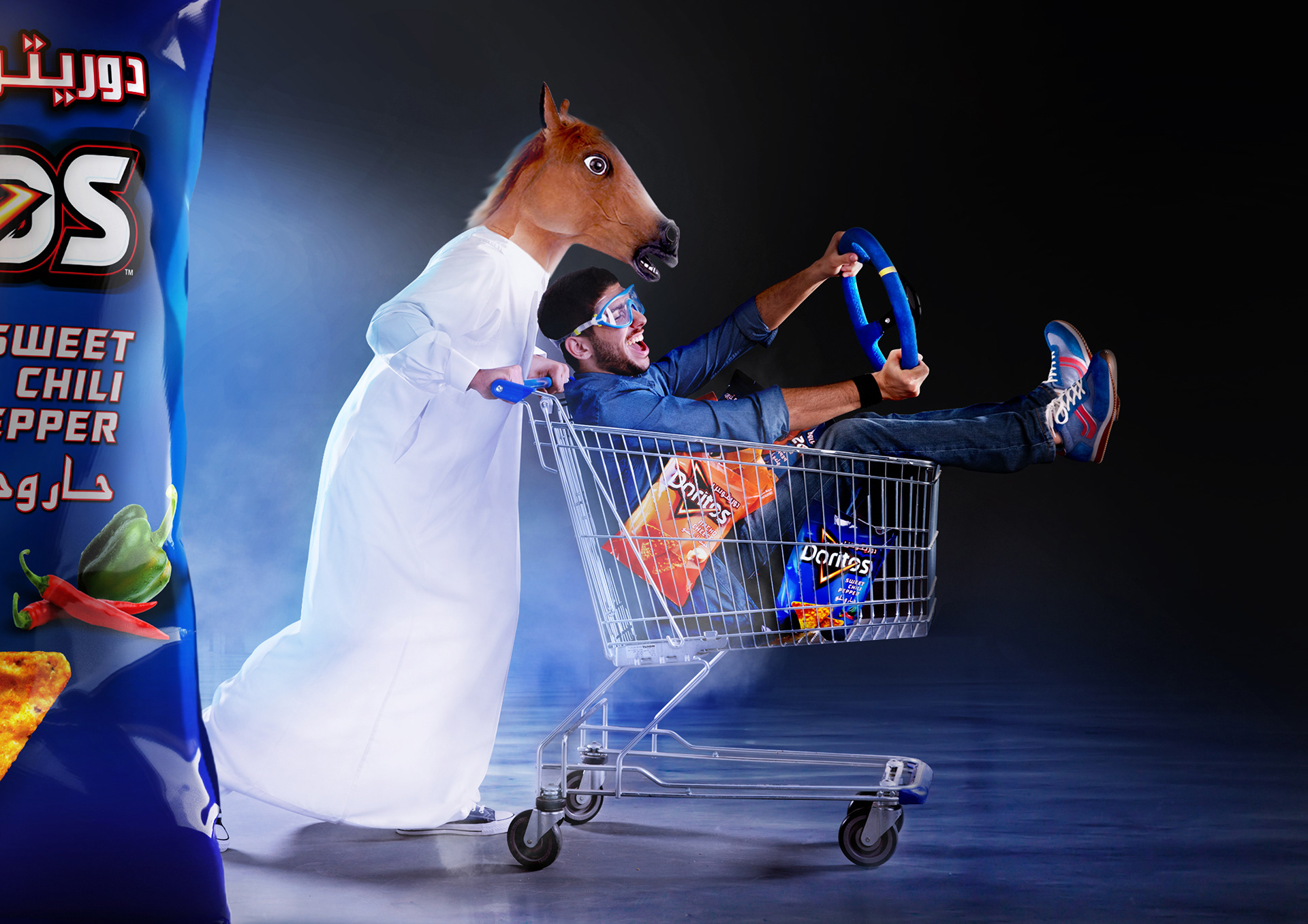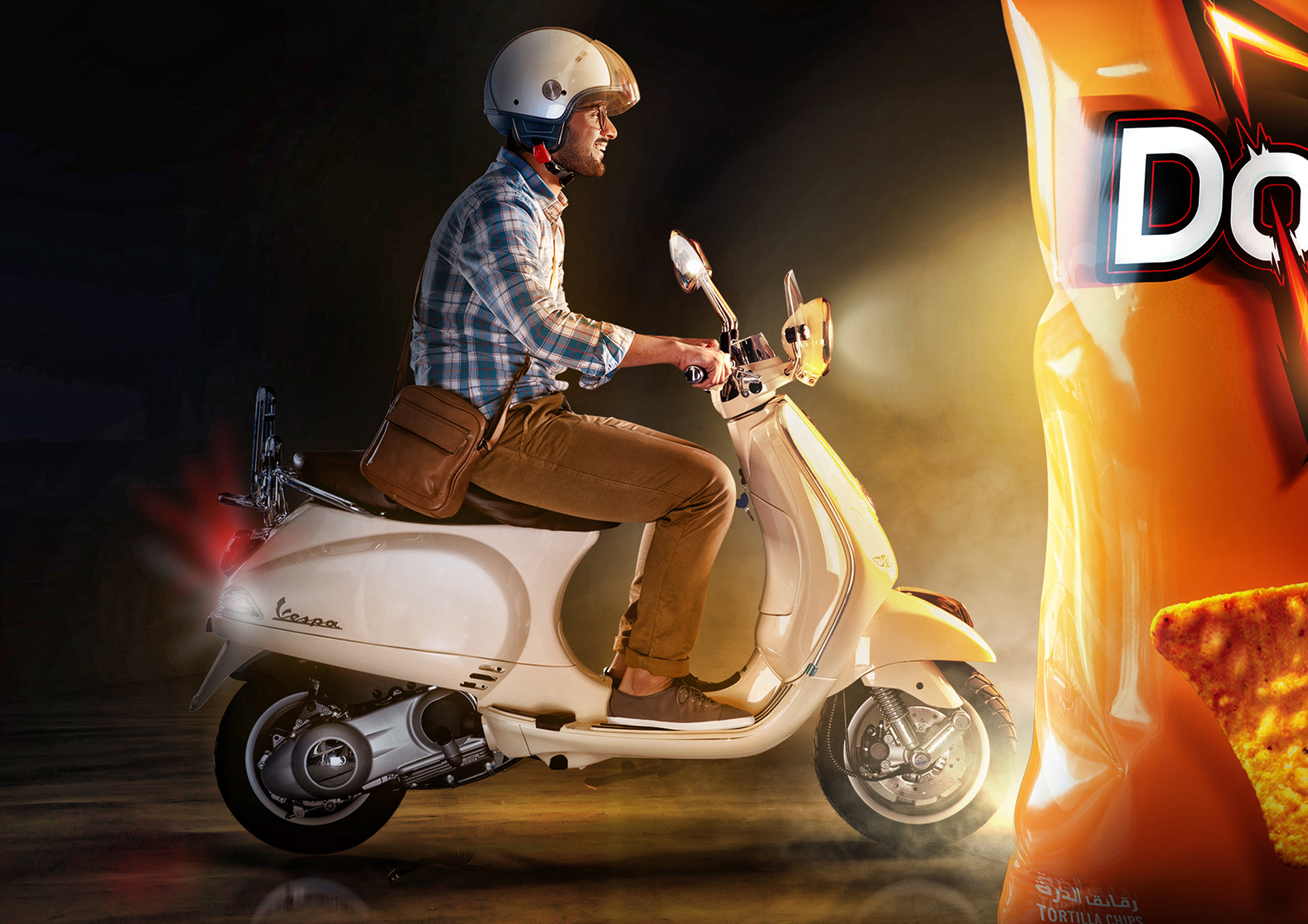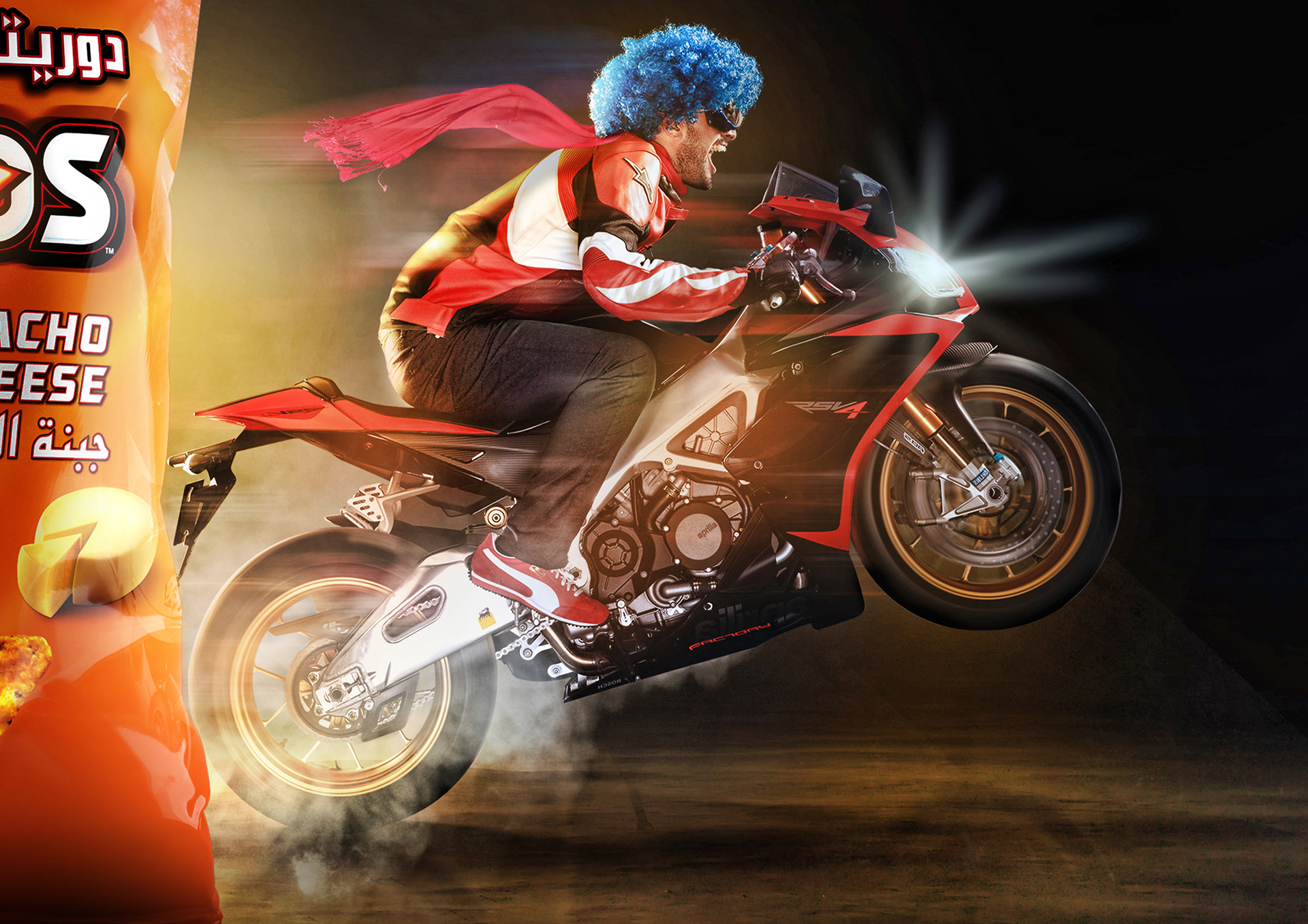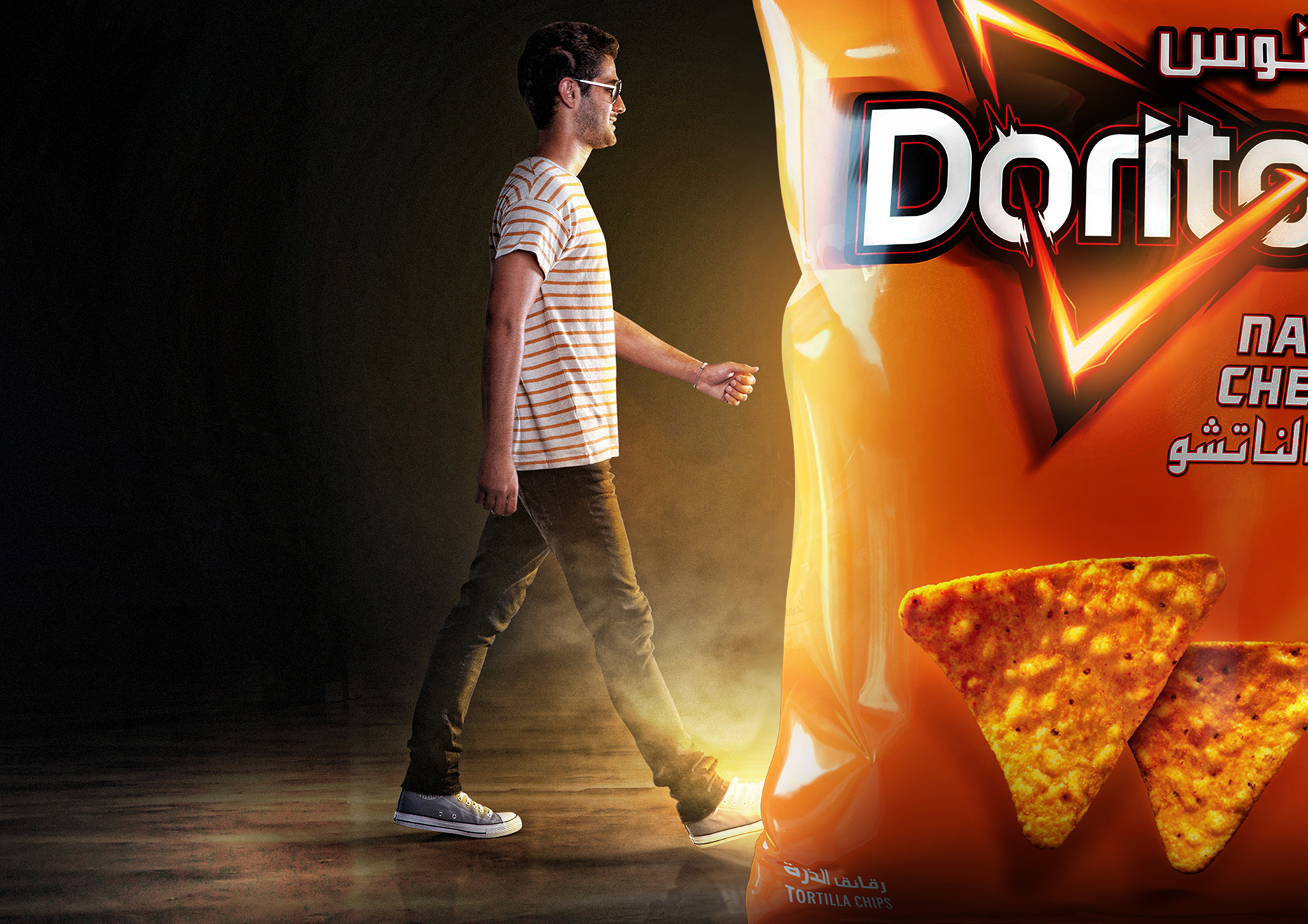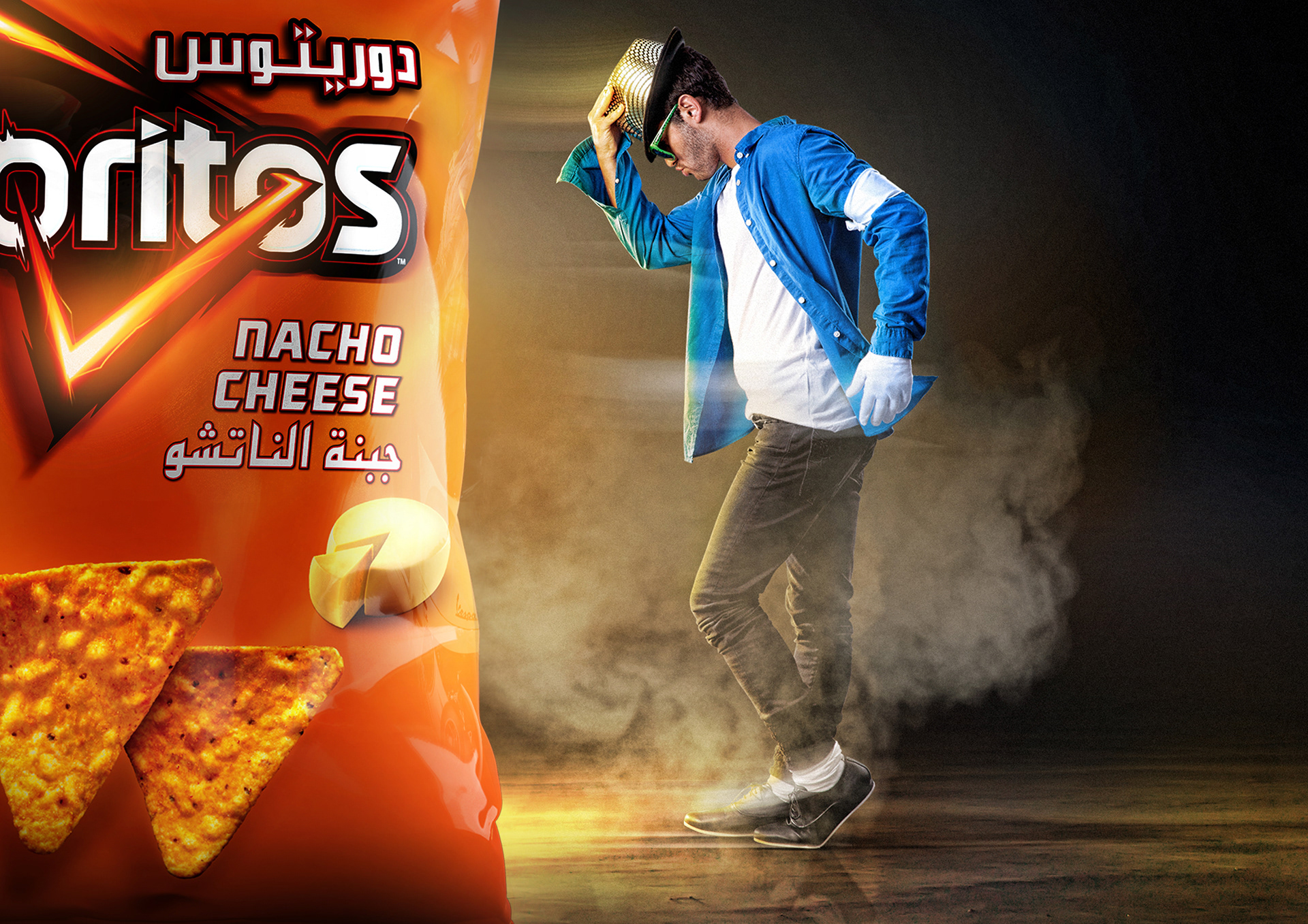 Advertising Agency: Impact BBDO, Jeddah
Client: Pepsi Co. (Doritos)
Published: 2014