THE CLOSET..
Although you pay for it, but you can never own it. Its for your wife.
She will dominate all the convenient areas, leaving you with a bit of space on the upper shelves that are hard to reach. It's not something you really appreciate, but there is nothing you can do!
BUT WHAT HAPPENS WHEN ALSHIAKA DECIDES TO DO THEIR MEGA ANNUAL SALES?
You're gonna claim back that space which was once yours… But its not gonna be easy.. Its gonna be…
THE BATTLE FOR THE CLOSET
The story is about a Saudi couple (Yaser & Bayan) where the husband gets excited with the Sales and starts to find ways to own more space in the closet so he can put all the thobes he intends to buy from Alshiaka.
..................................................
Given both Yaser & Bayan are influencers with a decent amount of followers, we decided to start the battle between them in a 'real way' on their social media channels, which led to intrigue and tension between their followers. This was planned and implemented 3 days before the actual kick off of the campaign, which created a lot of talkability online and offline.
Yaser starts the battle..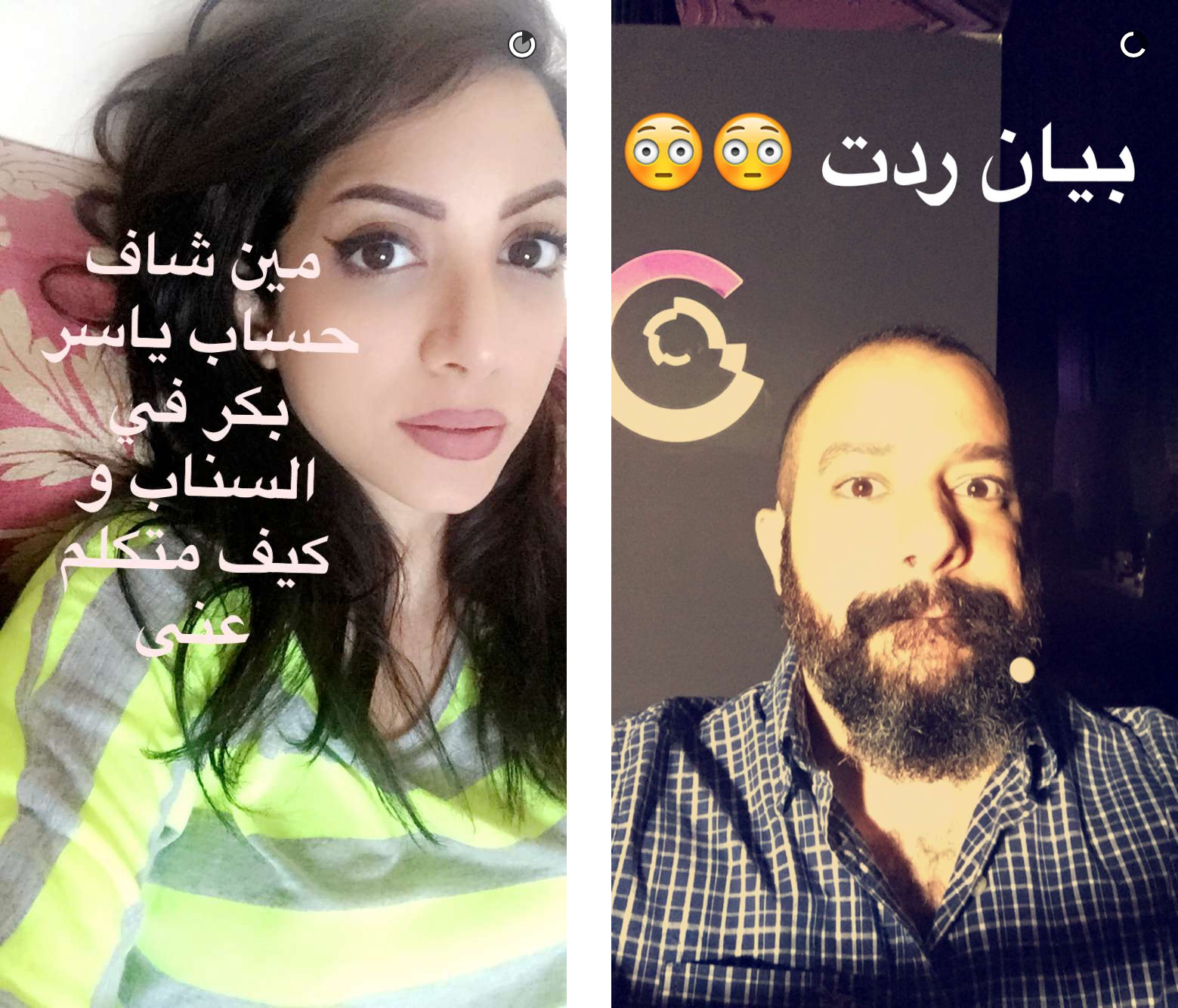 To boost the campaign, we decided to take advantage of the platform that Yaser has "Al Comedy Club".
Enjoy the show :-)
The campaign exceeded the previous year's campaign by all fronts, reaching its sales target halfway through the campaign. Not to mention that the brand awareness and love increased substantially.